A money grab or necessary? We're at the mercy of the tools we use for our day-to-day business activities.
---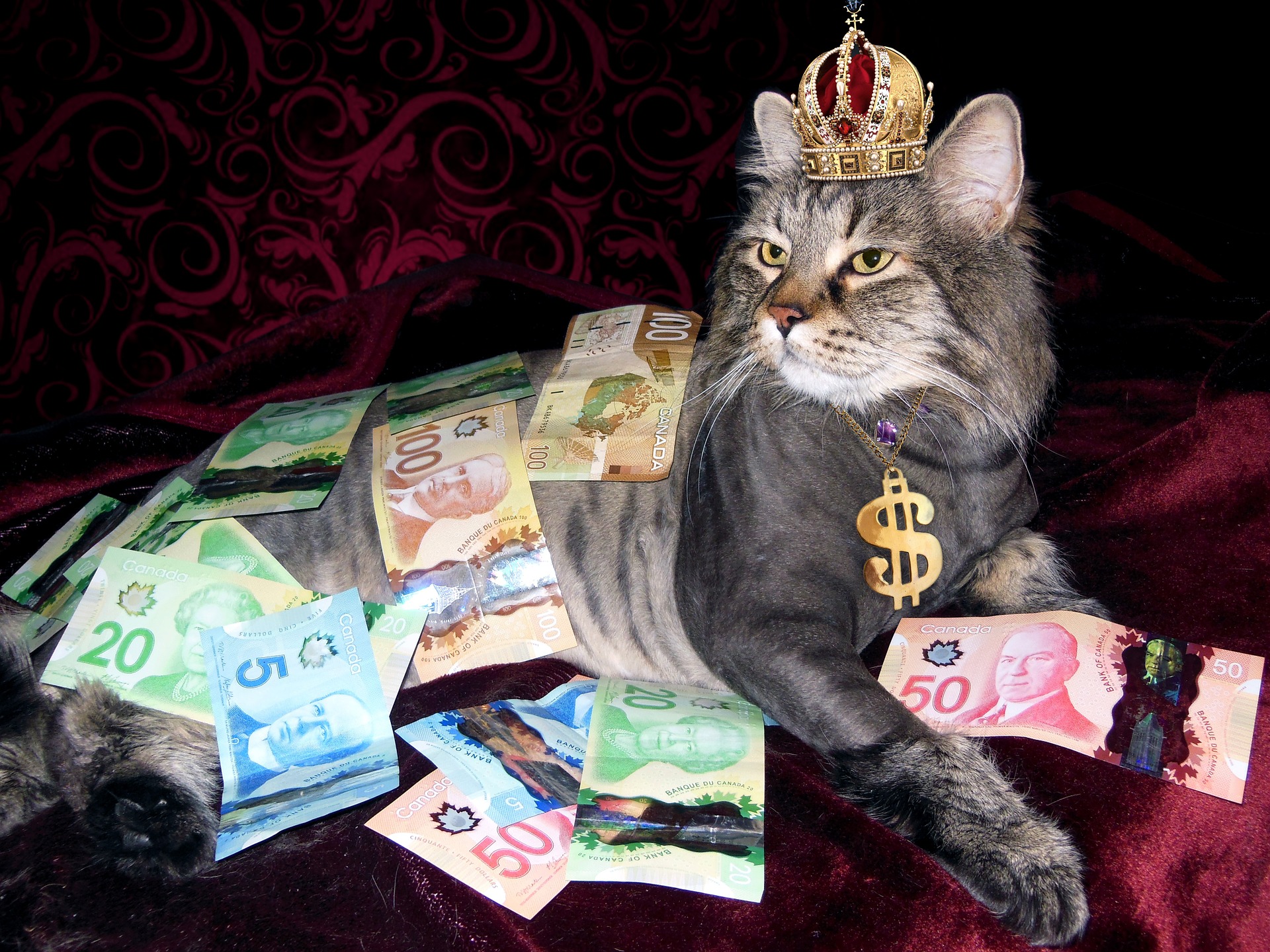 Wow - This week I was inundated with news about software, tools and changes that ultimately will affect my bottom line. Out of no fault of my own, just in the tools I choose to use for my business. 
One of my favourite blogs for tech news comes from one of our clients - TAG Computer Services. This week there were more articles than usual of interest. I thought I would highlight a few of these articles as they not only will affect my business, but yours as well. 
1. Forced into Windows 10
Microsoft announced the upcoming launch of MS Office 2019 will only run on Windows 10. And effective January 14, 2020 Office 365 Pro Plus will no longer be supported by Windows 7, Windows 8.1 and others... 
Read the complete article here
I know I need a new computer and an upgrade to Windows 10 - that's a given. In my case, it also requires updating other key software on my system as the versions I have will not run on Windows 10 - thus the delay. It's not just the cost of the new computer, it's the added software cost as well. Something to be said here for cloud software! 
2. Https Encryption A Must
And, although I knew Google pushed last year to give preference to websites deemed secure -- myself and some of my clients have yet to make the switch. Now it is imperative especially if you use Google Chrome as your browser. Beginning July 2018, (with the release of Chrome 68) Chrome will mark all http sites as 'not secure'.
Read "Google Will Get Tougher on Websites Not Using HTTPS"
3. GDPR Enforcement Date May 2018
If you sell online to businesses in the UK, you might want to take note of the enforcement date of the GDPR (General Data Protection Regulation). Already, you may have noticed you are not getting orders from the U.K. any longer (I'm not sure how, but sites are blocked if certain information is not readily available on your website, preventing your UK customers from buying from you). This was mainly, your website has to have a physical address and phone number listed along with key contact information for individuals. Now there are other security measures in place as well covering the data security of information you collect in the purchase process.
Ouch! Learn more
4. And, I received notices from 3 key tools to upgrade or lose out... GEEZ!