Stop thinking of your CRM as a database and start thinking of it as your core business relationships. After all CRM is an ancronym for Customer Relationship Management.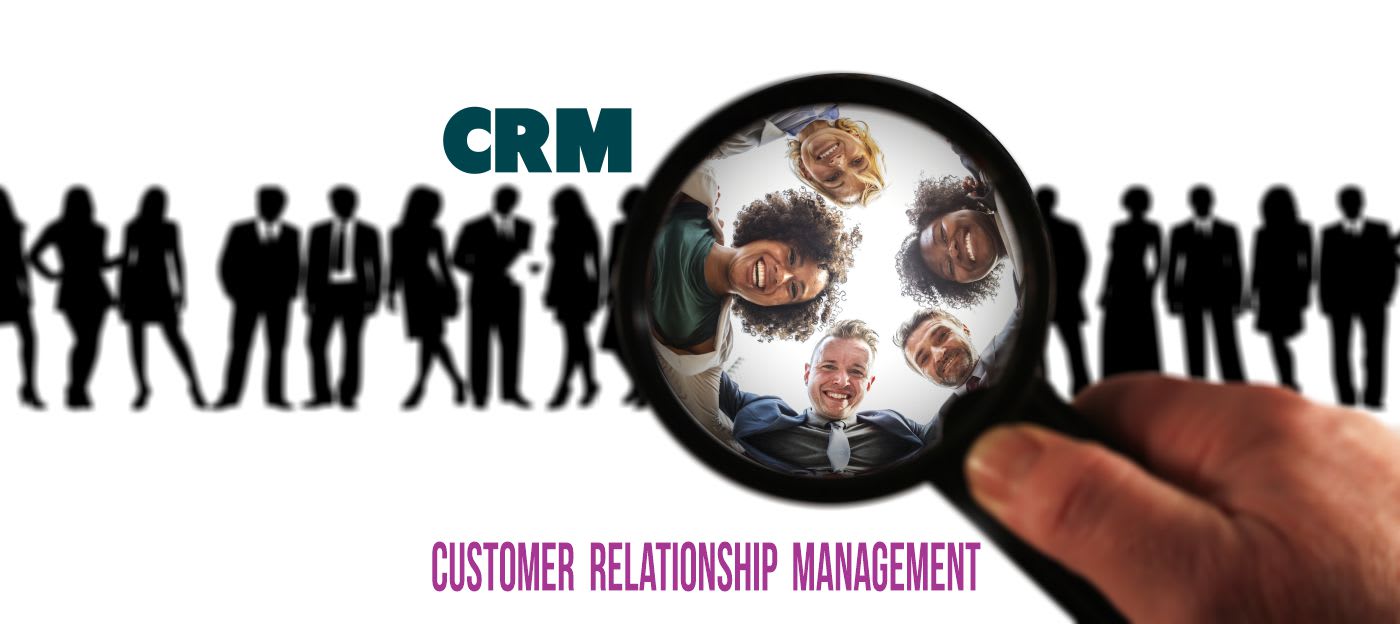 It's Not Just a Database
Over the past 10 years or so, we have been working with clients near and far to take the headache out of their marketing. Time and time again, we are astounded at how many businesses do not have a centralized database of their customers and leads. Consistently when I ask, I am told --
'well some are in my accounting, some are on facebook and some are in my email (outlook or gmail), some are on my phone, so I'll have to gather them up for you. How do I do that?' 
Oh and yes, I said database as that is where your marketing and working with a CRM or customer relationship management system begins - with a database of your customers and leads.. I call it a database at this point as you have not started documenting conversations, questions, complaints, referrals, preferences, interests, even when you spoke to them last. Basically, you have not started building a relationship with the people in your database. Currently they are just people in your database. Customers and leads past and present, forgotten about after the sale, or you received a 'no' from a lead and walked away from that potential customer. But was that no, really a no? You don't know, because you didn't follow up again.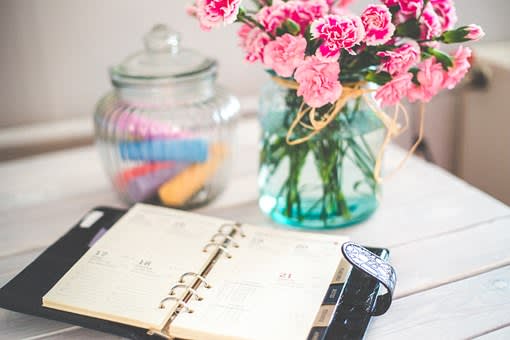 If you want to be:
More organized
More productive
In-touch with your customers
On-top of your leads
Generating more sales
You should be using a CRM. 
We get it. CRMs scare the heck out of most business people. They are known to be complicated, a pain to set up/use and expensive. Guess what - no longer is this the case. CRM systems can be as simple or as complicated as you want them or need them to be, and the fee for the systems has been coming down for years as more and more tech giants enter the marketplace -- there are even really good free systems. For small business, it is starting small and growing the system as you need it to grow, do more, automate more, etc. The point is to start using it from the day you start your business, or if you're already in business - it is never too late to start. You will wonder how you got along without it. A CRM becomes the hub of your business much like, as you've heard me say 1000x, your website is the hub of your marketing.  
Zoho defines CRM use as: A system designed to automate your business process and build better relationships with your customers. It helps you to get an insight into the behavior of the customers and modify the business operations to ensure that customers are served in the best possible way.
Keap defines CRM use as: Keeping track of every important detail, getting better organized, being more efficient with your time, and delighting your customers every step of the way.
How often have you met someone while out shopping, or maybe at a networking function. That person says to you: "Hey Jane, I saw one of your ads recently. I would love to know more. Can you give me a call on Wednesday afternoon to tell me more about it? " And Wednesday comes and goes without you calling...

That sale is likely gone due to lack of follow-up.   OUCH!
Now, if you had a CRM, you could of entered the information into the app on your phone right there on the spot, along with a reminder that morning to call this person in the afternoon. You could have mentioned they saw one of your ads, and any other details about the conversation.  On Wednesday when you call as requested, you're not trying to recall the conversation as it is all in your CRM -- it makes for a much easier conversation right from the start. 
What we're getting at here is - just because the CRM you have chosen to work with has 100 bells and whistles, it doesn't mean you have to use all of them in the beginning.. The key point here is to have all of your customer and lead information in one place - (emails, documents, quotes, conversations, notes, etc.) so at any given time, you have the information you need when you need it to provide the best customer service possible. Your customers will love you for it.  And, if you have more than one person on your team - other team members could have access to this information -- in case you're not available at the time.  Consumers regardless of the industry you're in, the product or service you sell, want to know they are well taken care of at all times. They want to hear from you periodically after the sale. 
You've heard it before: Out of sight, out of mind! 
How To Get Started Using a CRM:
Determine what it is you want the CRM to do besides hold your database. 
Investigate and determine which CRM is right for you, your business, your team and your growth strategy.  
Clearly define the information you want to put in the CRM initially -- maybe it is as simple as segmenting your contacts into past, present clients and cold and hot leads. Or maybe it includes products / services purchased, interests, history
Gather your database and enter or upload it into the CRM. If you are new in business - this is easier -- just start adding every person you meet and making notes on their listing in the system. 
Connect your email account to the CRM so all correspondence tracks within the customer's/lead's contact page so you will always have the information you need when you need it. No more searching through 100s or 1000s of emails to find an email for a client. 
Make it a priority to enter information as it happens. Don't leave it for the end of the day or the next morning, you'll get busy and not do it and more importantly, you will forget important information that is currently top of mind.  Don't forget to set tasks and reminders as you go (including reminders to follow-up even if it is just to say hello on a monthly basis). 
If you have a team, make it mandatory for the system to be used. It is not an option... provide the training to your team and what you expect. 
Using a CRM requires establishing a routine and procedures to ensure it is used. 
Document items you wish could happen automatically as you go - when you're ready there is a way for automated tasks, campaigns, and more to happen within a CRM - you just won't know what those are until you start using the system regularly -- (we know of a few, every business can use right from the start - just ask us). 
Contact us, we can help you with all of the above. 
Why Build Relationships?
It is simple! Wouldn't you rather work with someone you feel you know, who has your best interests in mind, who understands you and your specific requirements, who keeps in touch regularly, who does what they say they will do and when they say they will do it  - well your customers do too! Do you need to be your customers' best friend -- no! Do you need to stay in touch, check in on their happiness with your product/service or to see if they need further assistance -- yes! Happy customers tell two friends and so on... We know you get the picture! 
Whether you are a start-up, a small business or a long-standing business, now is the time to start using a CRM.  It is never too early or too late! 
Need help deciding what CRM is right for you?