---

---
Your new customer relationship starts…now.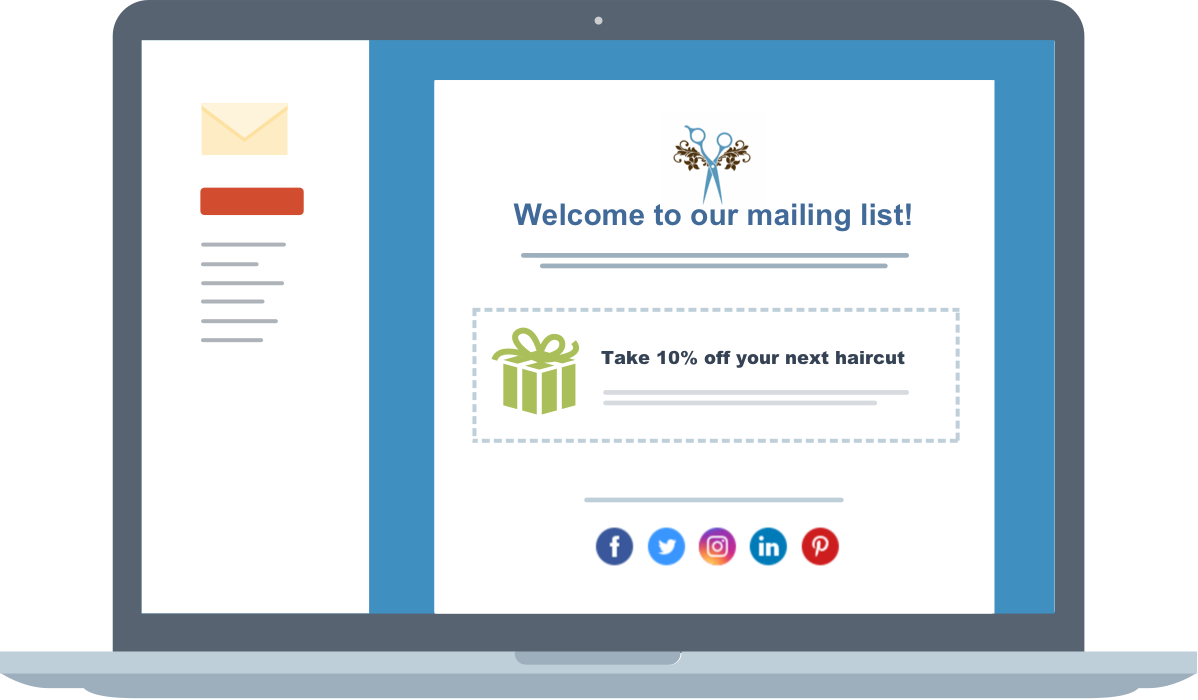 Connect immediately with a welcome email.
Send an automated welcome email to reach subscribers when they are most interested in your brand. This is a great opportunity to provide a special offer or discount—and turn new contacts into loyal customers.
Welcome emails generate as much as 320% more revenue than other promotional emails.
---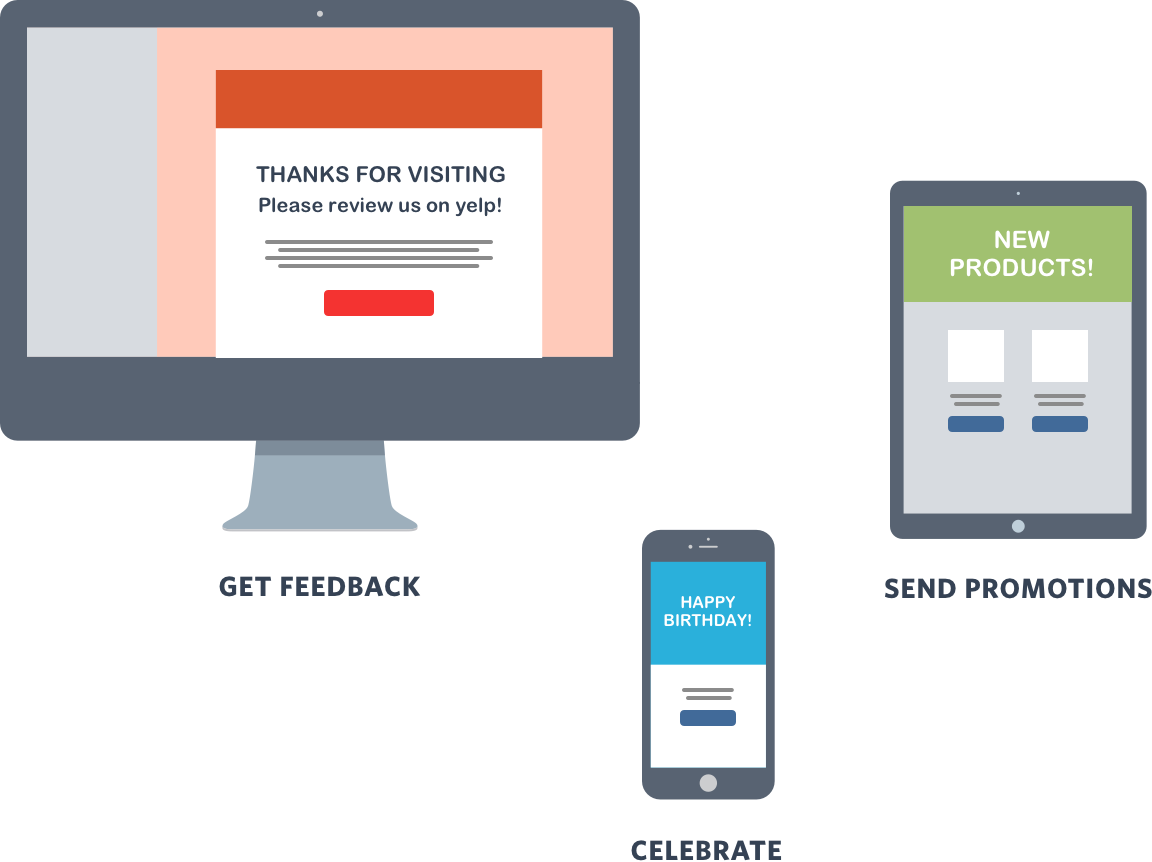 Keep the conversation going.
Constant Contact sign-up forms are fully bundled with the industry's #1 email marketing tool, so you can easily collect new email addresses, engage subscribers with professional-looking emails, and track your success. Plus, get expert support from real people you simply won't find anywhere else.

 

Get Started with Your FREE TRIAL Today! 

Questions? Call us at 905-734-8273
---
PRowl Communications is a Constant Contact Certified Solution Provider. "Constant Contact," the Constant Contact logo, "Safe Subscribe," "SafeUnsubscribe," and "Knowhow" are our registered trademarks or trademarks in the United States and other countries. This is not intended as a complete list of our trademarks and other Constant Contact product or service names or logos appearing in the Site may be our trademarks or those of our affiliates.