Google's latest algorithm change, called MobileGeddon hits April 21st. It is expected to make a 60% impact on how your website shows up in web searches. 
What it boils down to is, if your website is not mobile-friendly, you will not be ranked as high and may not be found. How do you know if your website is mobile-friendly? - click here to test your website. 
Here is an excerpt from Google's blog 
Starting April 21, we will be expanding our use of mobile-friendliness as a ranking signal. This change will affect mobile searches in all languages worldwide and will have a significant impact in our search results. Consequently, users will find it easier to get relevant, high quality search results that are optimized for their devices. Read the entire article here.
Mobile-friendly webites allow visitors to view your website easily with large buttons, menus and links. Even better than mobile-friendly is having a responsive website - one that adapts to the device (desktop, laptop, phone or tablet). Up to 60% of on-line searches are made from mobile devices - this number is only going to increase. 
If you depend on website traffic for new leads, walk-ins and purchases, we highly recommend you pay attention to this information and make your website mobile-friendly now.  Starting this week, you will probably see a decrease in new visitors to your website from on-line searches.
Why take the chance? 
Competing for customers is tough enough in today's marketplace. You wouldn't knowingly send your customers to your competitor would you? That is exactly what you might be doing if your website is not mobile-friendly.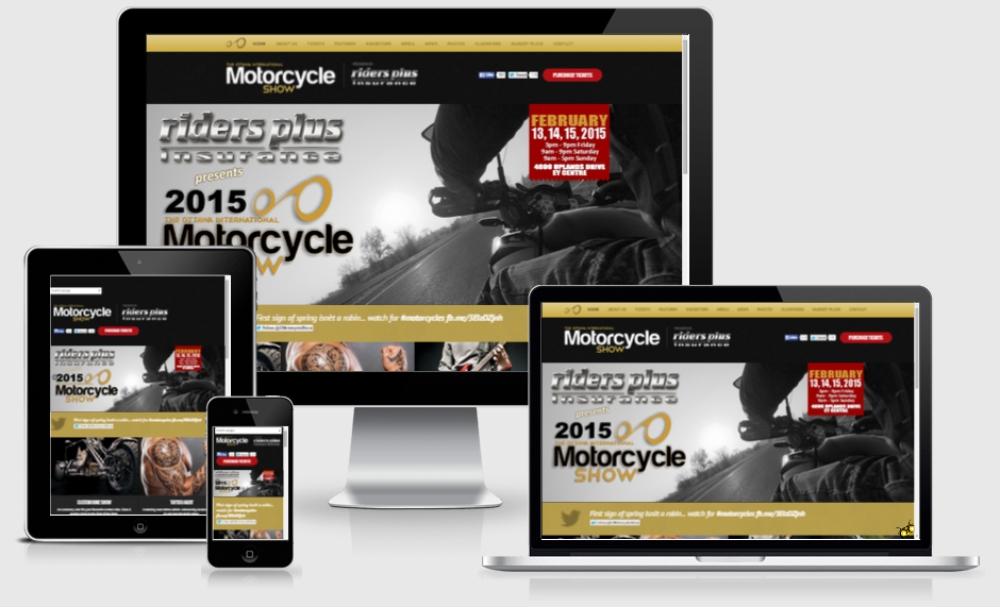 ---
Prowl Communications' responsive websites give you a mobile-friendly website with a complete customer managed backend with all the bells and whistles included.  Starting at $1595 - contact us today to get started.