Mark Zuckerberg announced yesterday they are going back to core values in friends and family with their status feeds first and foremost. 
---
Facebook started changing their algorithms last year to make friends and family status updates more dominant in your news feed, however Mark Zuckerberg announced yesterday that over the next few months changes will roll out to make this even stronger.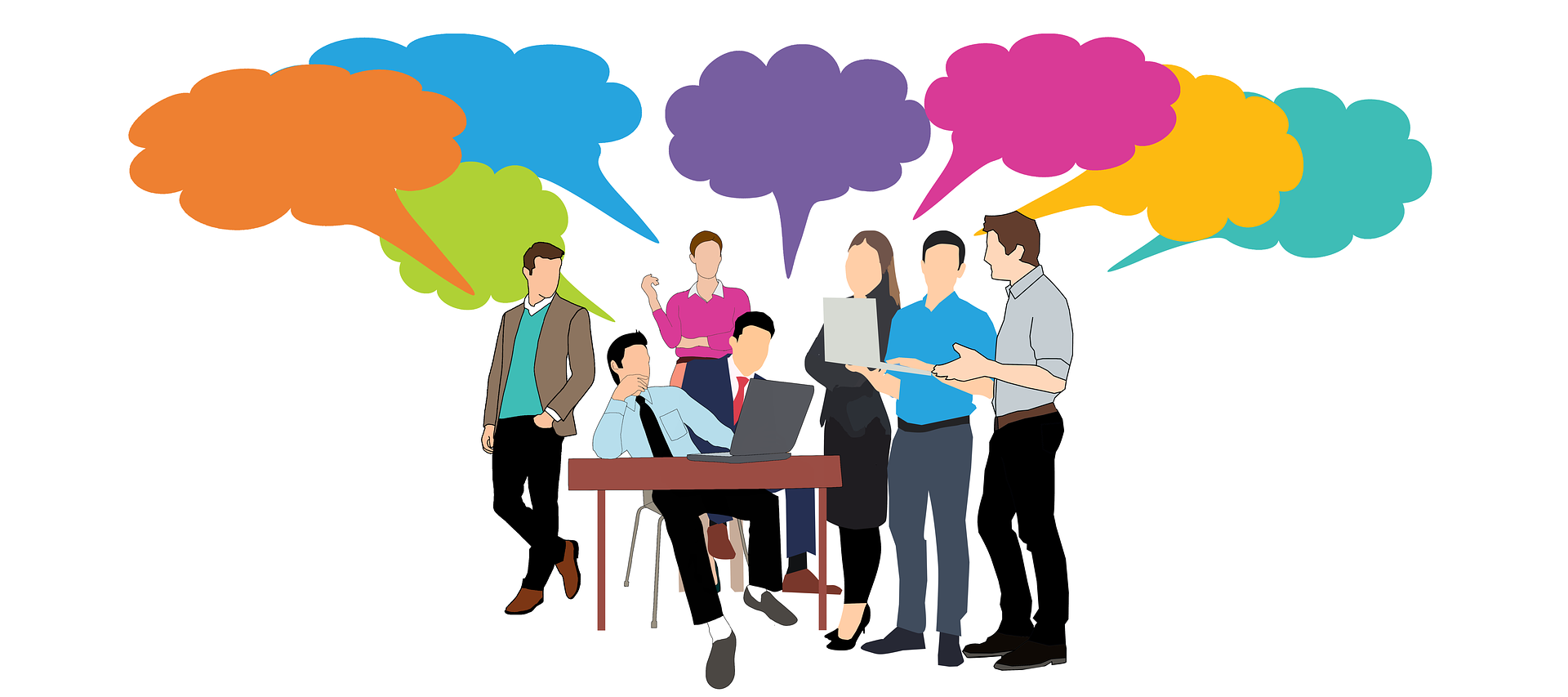 Mark wrote:
One of our big focus areas for 2018 is making sure the time we all spend on Facebook is time well spent.

We built Facebook to help people stay connected and bring us closer together with the people that matter to us. That's why we've always put friends and family at the core of the experience. Research shows that strengthening our relationships improves our well-being and happiness.
As we mentioned above, this started last year but will now strengthen as we move through 2018. Brands and pages will see their posts diminish unless they are sharing highly engaging content where the average person is commenting, liking and sharing with their friends and family about this content. 
What do these changes mean for your facebook business page? 
You're going to have to GET MORE CREATIVE in getting your message beyond the walls of your page and out to friends and family, encouraging interaction and bringing them into the conversation.
Even videos and ads will be affected by the new changes coming forward in 2018 on facebook. Researchers tell us staying connected with friends and family directly affects our well-being and makes us less lonely according to Mark Zuckerberg's announcement yesterday. Interruptions from ads and content without direct meaning to us, not so much.  
What can you do to break through Facebook's 2018 algorithms?
Start sharing your posts to your own personal profile in a way that will spark conversation. 
For those businesses who only use facebook as their page, you might want to build your personal use of facebook to share your own content and engage with friends and family. 
Make your page posts less offer, more value.
In other words, tell a story about your product or service -- something friends and family can relate to so they participate in the post by having a conversation with you, liking and sharing with their friends and family. Be sure to mention how your product or service solved the problem/issue. 
Avoid what facebook calls engagement-bait.
It won't help your posts be seen, if anything it will move it down the ranking ladder. 
See specific Page Feeds First. 
If your content is important to your friends, family, fans and followers - they can choose to turn on 'see page feeds first' for your page. 
Get Creative.
Learn how to start and have a conversation. 
---
Using facebook for business is our specialty. Give us a call today to break through the clutter 905-734-8273.