Networking is a great way to meet new people and make future connections for what you or your customers may need. It often translates to friendships and definitely new business!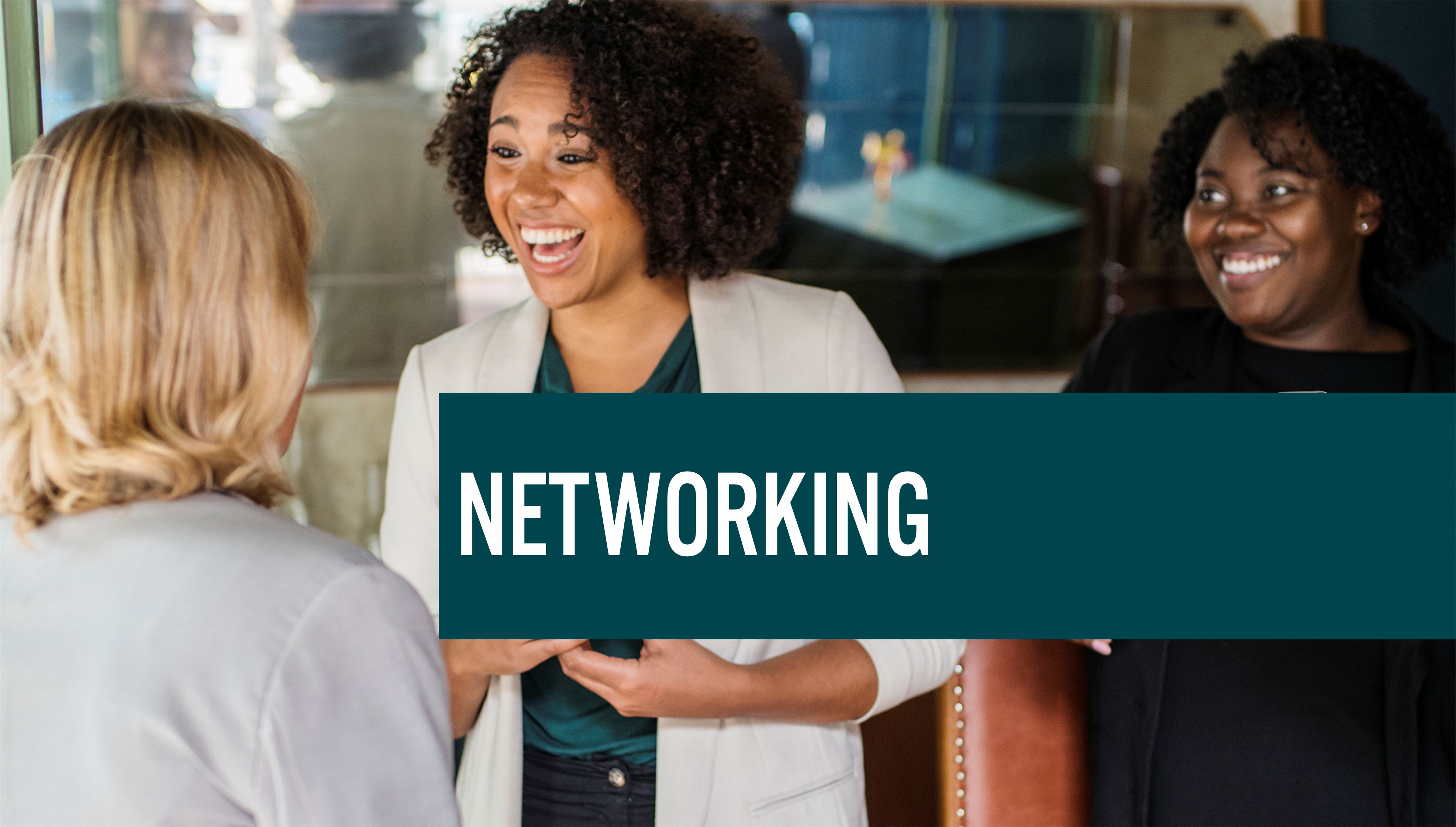 If there is one thing we know -- business owners, entrepreneurs, and salespeople either love networking or hate it - there doesn't seem to be a middle ground. Some view it as a waste of time, some look at it as an opportunity to break the tedium of the office or their workload and some look at it more as a social gathering. Those who love networking look at networking as building relationships! And that's what it is all about! 
Networking does work if you take the time to attend events, connect with new people and nurture and build relationships with those new connections. Let's face it -- most people will know someone who does what you do.. You will need to establish a relationship with your new connection to buy your product or service and/or refer you to someone else when asked.
Building relationships takes time! I have been networking for 30+ years - I'm sure I could write a book on who started at what business or started a business and where they are now. My rolodex (well today), my CRM has changed dramatically over the years, but I have kept a record of pretty much every person I have met and document all my interactions. When I first started out in business this was done with dbase for DOS if you can believe it! Who remembers that tool -- honestly I miss it! I can type faster than I can click and move a mouse! Anyway, that's a different story. 
Clients and Cocktails Networking is Celebrating 300 Events
You're invited! Register here.
Our Story
If you have never attended a Clients and Cocktails networking event, you probably don't know the story behind it. So - a long story short: Six years ago, my sales-guy (Tom Liszt who now owns his own business called Liszten Consulting) and I, would meet every Friday afternoon for a cocktail to discuss the week's happenings and plan for the upcoming week. We decided this was a great way to end the week and thought we should invite others to join us and thus, Clients and Cocktails networking was born...  The group has been meeting every Friday afternoon from 3:30 until 6:00 pm. What makes us unique is, we meet in a different city in the region and a different restaurant or bar each week. The trick is in knowing where we are each week - the trick isn't that difficult, just ask to get on our mailing list - we send the invite every Tuesday for the upcoming week. You can always find us on Facebook and Twitter - just look for all the yummy food pictures (by Andy Harris, Lev8.ca) - we promote the restaurants we visit as much as each other... 
Currently we have 182 members - our gatherings each Friday afternoon bring out on average 10 people -- but some weeks we can have as many as 30 (and our special events like the 300th even more attend) if the location is unique, new or a lakeside view in the summer months. We have no stand up spiels, no door prizes, no speeches of any kind. We just sit and chat among ourselves about anything and everything. If a member has a problem, we brainstorm to help. Casual conversation is what we do best. In doing so, we really get to know each other as a person, know about their business and support each other any way we can.  We've built great friendships, and better business relationships and we're the best advertising there is for your business as we tell others through social media and person-to-person.   There is no obligation to attend every week, nor is there a requirement to attend for the full time frame - if you can only pop in for 1 hour - that's great too! And while we do not have a membership fee, we do ask for a voluntary $1 each time you attend - this money goes toward our annual Christmas party..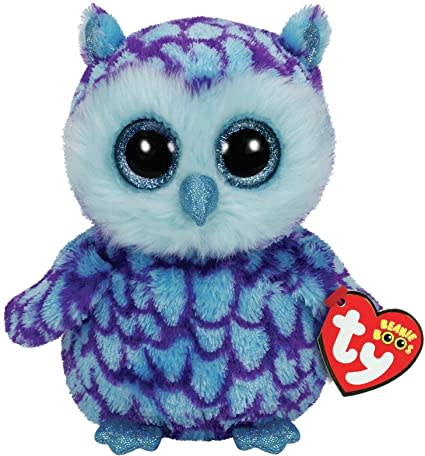 We have a mascot named Oscar the PRowl Owl, (look for him on the table each week to know you're in the right place). We have a facebook group for our members where you can promote your products/services and interact with all members (this is a closed group - only those who have attended a meeting are invited in). 
And, when we reach a milestone - we have a bigger event. This year's milestone is 300 events -- that's 300 Friday - can you imagine. And some of us have an almost perfect attendance record, but even I cannot say I have been to every one. Life gets in the way sometimes... I tell people I'm a workaholic, so Clients and Cocktails is my way of having a little fun, getting out of the office, yet I can still call it work -- so I don't feel guilty for not working..   Geez -- the things we tell ourselves! 
April 17th 3:30 - 6:00 pm at Club C Event Centre 
Club C Event Centre (Club Castropignano) is hosting as the venue for the occasion. There will be complimentary hors d'oeuvres, a cash bar and a small menu available should you wish more than a few nibblies. Steve Zieroth of DanceMaster Events & Entertainment will provide the music. There will be tons of conversation, mingling and for our special events we do have door prizes as well. (Contact us if you would like to donate a prize). 
We hope to see you out on the 17th of April. It will be a fun event with lots of people to meet!