Being prepared to share information about your business with literature and especially business cards is a must - you just never know where or when your next best customer might show up. 
This past weekend, as President of the Upper Canada Equestrian Association, I was at their annual trail riding clinic helping with registration, lunch etc (I no longer have horses to participate - shame - I miss it).  Anyway, what I'm getting at is, although this was a personal event for me, I was approached by several people throughout the day for information. 
One person saw all the horses and riders. She came over to find out more about the event taking place, but ultimately wanted information on our club and how to get involved with horses and learning to ride.  Of course, I didn't have club brochures with me - naughty me. Luckily, I did have a notepad and pen to offer her information and take down her information.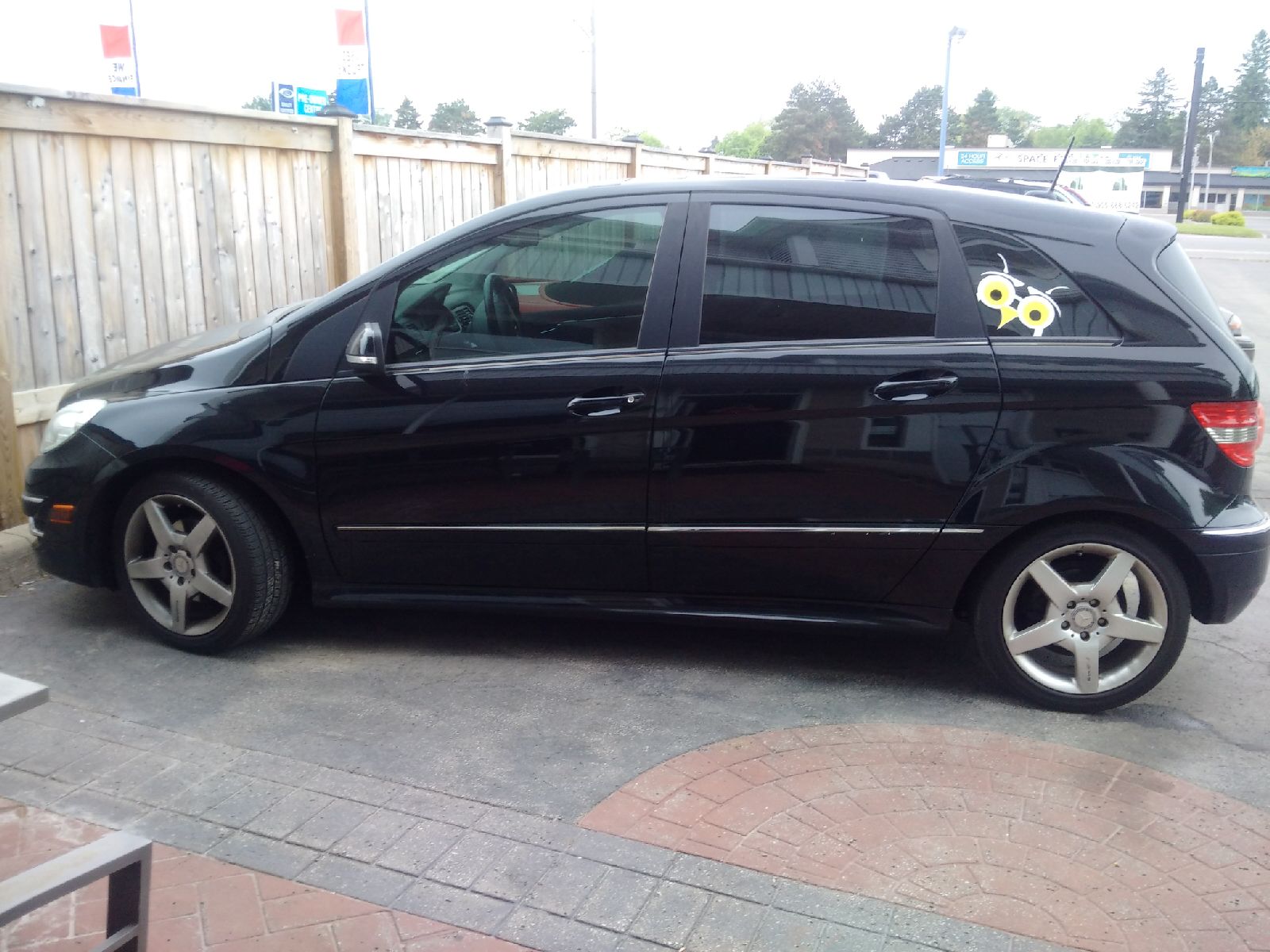 Next, another person came by to chat with me as I was sitting on the tailgate of my car-- why? They wanted to know what the significance of the owls on my car was? Well, it turns out - this person is a business owner and in search of a web designer along with general marketing help.  In this case, I had business cards to hand out at least and have set a meeting for this week. 
So - you just never know...
Always be prepared to talk about your business
And never leave the house without your business cards....
---
Debi Katsmar is the owner of PRowl Communications - marketing solutions for business growth.