Getting the people you meet to subscribe to your email newsletter is super-simple with Constant Contact's list builder app. 
---
Lose the pen and paper sign up form at the counter, or the mental or written note to add verbal confirmation to your email list. 
Constant Contact has made it super easy with their new List Builder App. 
It lets you collect names and email addresses through your iPad and adds them to the list of your choosing in your account. The Constant Contact Listbuilder App can be downloaded from the Google Play Store.
Get it today! 
Simply hand your connection your ipad or phone to signup!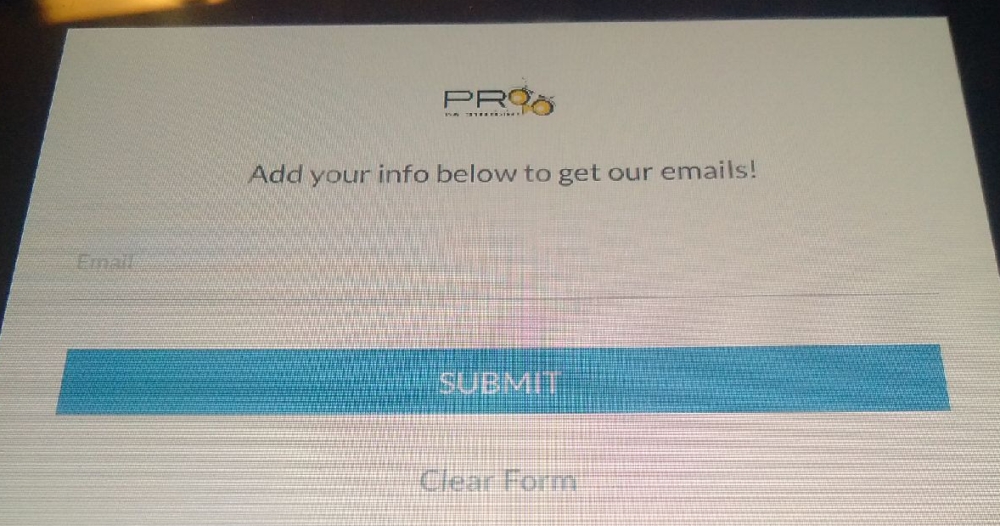 Your new subscriber will also now remember they signed up as they entered their own information... 
---
Not a Constant Contact user?