This one simple thing will get you blogging quickly and help create ideas for on-going content.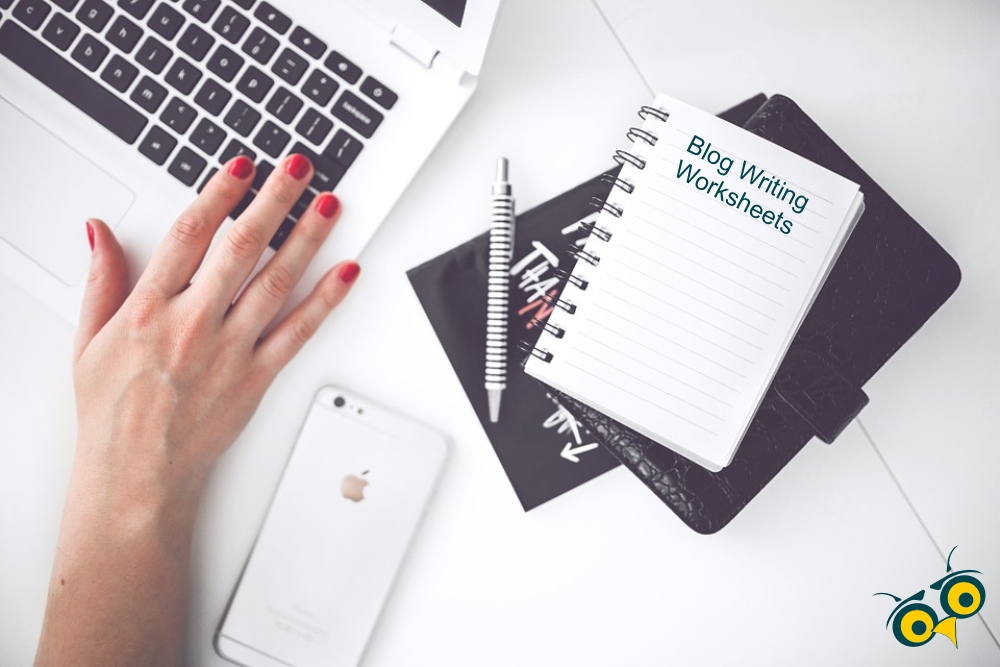 Think about it!
It doesn't matter what business you are in, everyday your customers ask you questions when they are deciding whether to buy from you or even what to buy from you. 
So sit down right now and write out what the top 10 questions asked of you about your business, products and services. And guess what - now you have 10 blog posts to start with. 
SIMPLE ISN'T IT! 
Not only that, you will find by writing out the answers to the questions it will give you other blog ideas along the way. Be sure to have a notebook available for other blog ideas. Keep this notebook handy at all times.
And of course you know we have a workbook to help you with this! Download it now!
BONUS - By writing blog posts consistently, you have an endless supply of content to share on your social media sites - DRIVING TRAFFIC to your website and generating leads for your business. How awesome is that?
Remember: Today's consumers are educated buyers. They do their homework. 
So now you have the ideas, what else do you need to know? Here's a simple list to help you keep your focus and write a great blog:
Blog Writing Tips
Catchy title that is searchable (includes words the blog is about)


Keep the post to one topic.


An Image - people are attracted by images - it may be the reason people read your blog.


SEO: Use keywords specifically about the topic you are writing about. Think in terms of what a consumer would type if searching for your product or service.


Write short paragraphs - people skim, they do not necessarily read every word. Make it easy for them.


Use sub-headings strategically to get the point across at a glance.


Call to Action: Provide a link to where more information can be found - a download, another page on your website or the contact page when your blog is about your products or services.


Make it entertaining and an easy read.


Keep it simple.


Know your audience.
Contact Us if You Have Questions
Of if you are already swamped running your business, we offer professionally written blog articles complete with keyword research and one image.