Getting a response from your marketing is probably as simple as asking. 
---
Often we hear from businesses that they "don't know why they bother advertising - nothing seems to work".
Why is that? 
Quite often it is for a number of reasons:
The ad is too generic 
It says nothing more than the business name and contact info
The ad is not addressing the wants and needs of the customer
And, more often than not - there is no clear call to action.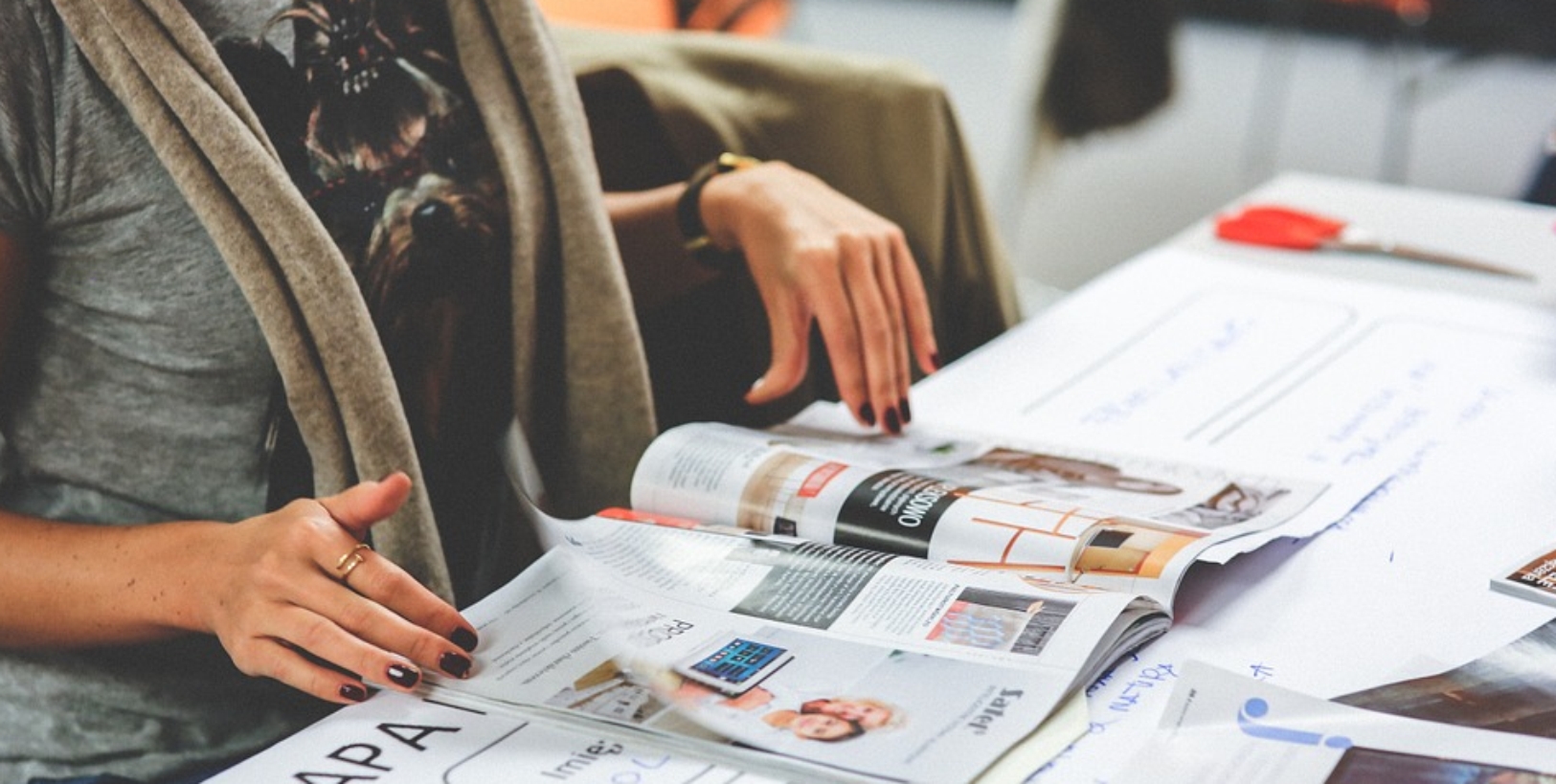 Today, we're focusing on the call to action. Stand out in all of the messages competing for your customer's attention. 
It's funny, but if you ask someone to do something, quite often they do. If you don't ask, it doesn't happen.. 
Think back to when you were a child - you wanted something so you would go ask your mom. Mom, would say it's fine with me, but go ask your father. Now, you want to, but you're worried about the outcome. You know you have parent's okay, but the tough one is still to come. 
Did you ask, your dad? 
If you chickened out and didn't ask your dad, chances are pretty good you didn't get whatever it was that you wanted. If you were brave enough and asked - well, you probably got it, just because you asked. 
No ask. No get!
Well guess what? It works the same when it comes to your advertising. If you don't ask, you don't get. 
You might sell your product or service to an individual eventually, but it could have been quicker. 
Your call to action could be as simple as 'Call us to learn more'.  It could be direct. 'Buy Now'. Maybe you need to educate your customer - 'Download Now' works great for this. And remember, sometimes it isn't about selling, but gaining your customer's trust, or educating them for the future sale. For more on Calls to Action, read 5 Simple Calls To Action to Generate Leads.
That leads us to two more points:
Know exactly who your customer is
Know what product or service you are offering. 
If you start your ad with targeting a specific customer and include a specific product or service, the call to action will be easy!