Business Listings are your business's best friend. Just like best friends, business listings drive referrals to your business website.  
---

Business Listings: Why You Need Them
Business Listings are one of the most under-utilized marketing tools available to local business owners. They are usually free, they offer all the pertinent information your customer requires and in many cases allow adding photos, products, sometimes even special offers.  
One of the reasons for the under-utilization of business listings is, they are time consuming to add, keeping them current is often a problem and many do not keep a list of where their business is listed and the information being provided. 

Why is a strong presence important for a local business?
A strong online presence is the first step toward success. Your customers and prospects need to be able to find you, both online and in the street. Ask yourself this, when was the last time you went out to eat at a new restaurant or planned to go see a new movie and did not look it up online first? Chances are, you did some research beforehand and it's extremely likely that your customers are doing the same. When customers and prospects look you up online, make sure they can find you and that the information they come across is correct.
Why is it important for local business to have a mobile optimized listing?
For SEO, priority is given to good customer experience on mobile devices. Consumers will use mobile devices to find desired goods or services and will generally begin these searches with a category or brand search. For example, a brand search is "Joe's Pizza in Welland" and a category search is "Pizza in Welland". (Note: On a mobile device the "in Welland" often does not need to be explicit.) In the case of a category search, the user has intent to purchase something in a category but has not decided or does not care about the brand. In these searches, the user's intent is generally heavily skewed toward proximity and location. So search engines generally deliver the closest locations and it is therefore important that location information is crawlable, is displayed on each page, and is in meta-data and keywords.
Why do you need accurate business listings? 
Consumers depend on accurate listings when searching for a local businesses online. Incorrect business listings lead to lost sales opportunities, frustrated consumers, and weakened search rankings. In fact, 73% of consumers stated that they lose trust in a brand when an online listing shows incorrect information. Therefore, accurate listings are considered to be an essential component of the local marketing stack.
TUESDAY MARKETING TIP #3:
Add your business listing to as many directories as possible.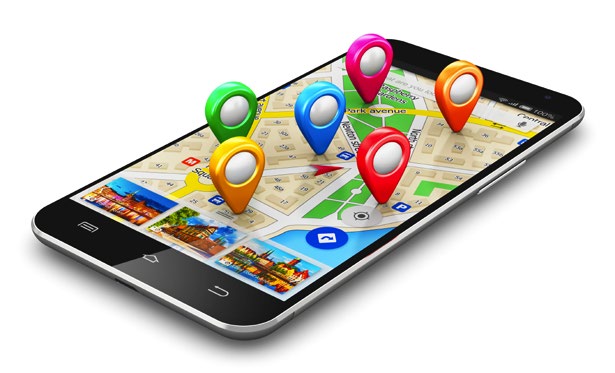 Where to find directories?
Most city websites have business listings you can add your business to
Membership directories ie: Chamber of Commerce, Business Associations, Referral Groups
Search engines: google, bing, etc.
Specialty sites: yelp, trip advisor, houzz, yellow pages
Local community websites - this one is local to Niagara - are you listed?
A few other key points
Make a list of where you are business is listed
Make sure all data is accurate
Consider having a professional manage your business listings
Monitor your website traffic to know where referrals are coming from
Use a listing tool or service
FACT:
The more the merrier -- in other words, the more places your business is listed, the better chance it will be shown when your next new customer is searching for a product or service you offer. 
---
Contact Us for more information, onboarding or to learn about our Marketing Hotline and Help Desk
---