This year has been a whirlwind of changes at facebook brought on by the security breaches and fake accounts in the U.S. election scandal, and what a pain in the .... it is for you as a marketer.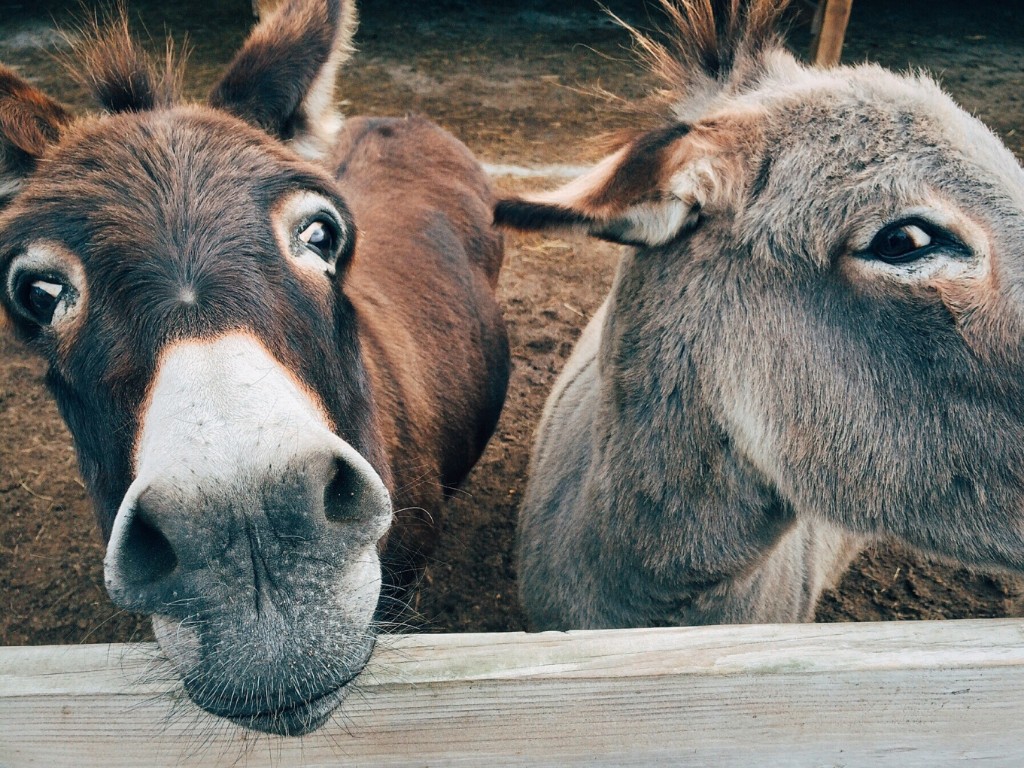 Facebook Changes
Since January of this year, Facebook has been making many changes... First in going back to their roots - friends and family first, then after the security issues with fake accounts and third party developers manipulating the system to affect the U.S. election, more security features, settings and changes have been added. All for the sake of our security. 
If you ask me, it is a make work program for all of us who use facebook, and a royal pain in the ...... (I'm sure you get the picture)
Don't get me wrong, I'm all about security, but...
Like you, I read the warnings about forth-coming changes and ignored them. Every week, I read the date of the change implementation and said - 'I have time'.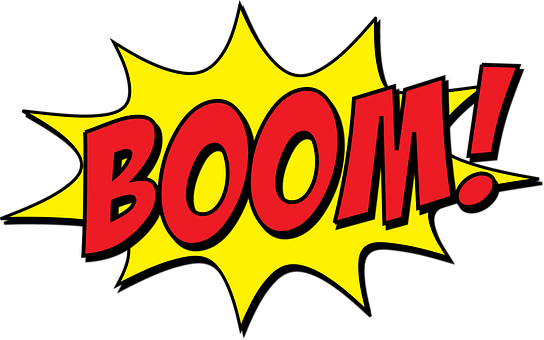 Then 'boom'! Nothing works like it did yesterday - and I wonder why. 
Of course, it happened again this week. 
For weeks I have received warnings across all the various platforms I use that as of July 23rd, third party integrations will not allow posting to personal profiles on facebook any longer. Warning - suggested to disconnect these features from the app and only connect to business pages.  Did I heed the warning? Of course not. 
So for me, it is not one facebook account to worry about, but many - since I manage accounts for my clients. Yes, I altered our set up for my clients' accounts accordingly, but did I do my own -- of course not! 
Last night, I wanted to post on one of our facebook group pages and as I clicked to go to it, Facebook told me I was logged out, and my account was temporarily locked due to suspicious activity within my account. 
I'm thinking what suspicious activity? 
Of course, I followed the directions to gain access to my account. I reviewed all the information they gave me to determine what was suspicious. Out of all the criteria they gave, I found only one item that I didn't do -- it appears I followed a page I didn't follow. I have LIKED hundreds of pages - but there was that one I do not ever recall liking, nor would I. It was some sort of game on facebook - I never play facebook games and cringe everytime a 'friend' invites me to play - thankfully due to facebook's settings that rarely happens today. 
Anyway, I was back in my facebook account within 15 minutes -- but my mind was racing at the repercussions of my account being compromised. I was relieved to have fixed the issue, and since this happened at 10 last night, when I was finished rectifying the situation, I closed up the computer and quit for the night. 
This morning at 6 am, I open the computer (I say open and close as I never shut my computer off), and warnings everywhere!  Numerous emails from various systems, each of the platforms I use all had warning messages and alerts and so did all my devices.  To correct the issue and gain access to my facebook account, I had to reset my password. Dah - why would I be surprised this morning at all the warnings? 
Totally not what I was planning for this morning first thing! All is well now, but time lost... Something I have little of. 
Take Away: Pay attention to the warnings, take action early so you're not forced to do it at an inconvenient time, or after it's too late. 
Two things were at play here:
1. Facebook believed there was suspicious activity on my account (was that LIKE to the game page the culprit?)
Or,
2. Was it that I still had third party apps connected to my personal facebook page for posting purposes?
The second being the major change taking place at facebook.. With this change, obviously you still require your personal facebook page to be connected to third party apps for posting, monitoring, scheduling to your pages and groups - the difference now is -- facebook will no longer allow posting to personal profile pages from these apps - you'll have to share or post manually! Why? I'm sure it is to require personal posts to have real people posting, not those with less than reputable intentions using apps to post on others behalf - after all - all they need to do this is your username and password, which as my IT guy at TAG Computer Services keeps telling me - chances are good your details are out there in the dark web somewhere (contact him if you want to know how vulnerable your business is - he can scan the dark web and tell you your security issues)
For example: When I send the PRowl Communicator each week through Constant Contact, it shares the email campaign to all my profiles through their Social Share feature including my personal facebook account. Now, however I have to go to the page on facebook and manually share from there to my personal profile. One more step! Maybe that's a good thing -- at least it will hit on my personal profile at a different time than on my page, linkedin and twitter. 
On a good note - it gave me this week's blog post!