This past week myself and Charlene Norman of Bullet Proof Consulting created a webinar to help you manage through the Covid-19 crisis.

There are at least six areas we all need to manage well. In this 1 1/2 hour webinar, we will offer proven tactics that will help you navigate through this crisis. This list of tactics is by no means exhaustive and some will not apply to every business.  You will find a handful of ideas you can implement yourself.  Immediately.
Mindset , Strength & Sanity
There is no playbook to follow throughout this crisis. We will help you find the strength and revive that entrepreneurial spirit to get you through this. 
Finances 
Learn where to start and what you can to manage the sudden change in your financial situation. Remember, you are not alone - we're all in the same boat. 
Marketing / Sales
Discover new and innovative ways to continue marketing your business even if you're now closed. How to put systems in place and prepare for the return of normalcy. 
People / Employees
Your employees, suppliers, customers, friends and family are as concerned as you are. We will offer ways to show compassion, empathy and make your brand shine! 
You Are Not Alone!
Not since the two world wars, have we seen an international crisis on the scale of the Covid-19 pandemic.  Every person in every country is facing the exact same thing.  Two weeks ago, life was pretty good.  Now, uncertainty is everywhere. No work, confined to our homes, no social interaction except online, for many no work, (or working from home, turning our lives upside down), no money, empty grocery store shelves, and a fear we can't comprehend. We're glued to the TV daily to learn how our government is helping, but again, for many it can't come fast enough.   

If you happen to own a business, it is even scarier. Not only are you faced with upheaval at home, you are left wondering how your business will survive this shut-down of society as we knew it.... You're worried for yourself, your employees, how to pay your rent and your suppliers. You wonder if you will have a business when this pandemic is over.  You are not alone!  We are all in this together!

And together we can survive this. #wewillsurvive
Watch the Webinar
Documents and Information To Assist You As Promised: 
The Action Plans by Sector
These documents are provided by Constant Contact and are valuable resources for your business. As a Constant Contact Certified Solution Provider I am making them available to you. The action plans will guide you through next steps in this crisis. Please keep in mind the links to the stats and assistance are U.S. based.
Now is not the time to sit idle, it is the time to connect with your customers and work on your business. As mentioned, pull out your 'honey-do-list' for your business and get started. You will be so glad you did when the market opens up again -- as it will open in a flourish! You will want to be ready.  
Funny -- one of my clients gave me an idea today -- she has started a waiting list! What a great way to promote business down the road... What can you do that is similar? 
Yesterday I had the opportunity to be on a talk show with two local entrepreneurs - they have created a group called Let's Talk on facebook -- having conversations and interviews with other local people to inspire positivity.  Have a listen! 
You Are Not Alone. We Are All In This Together. 
If Charlene or myself can be of any assistance to you, please reach out to us. We WILL do what we can to help!
---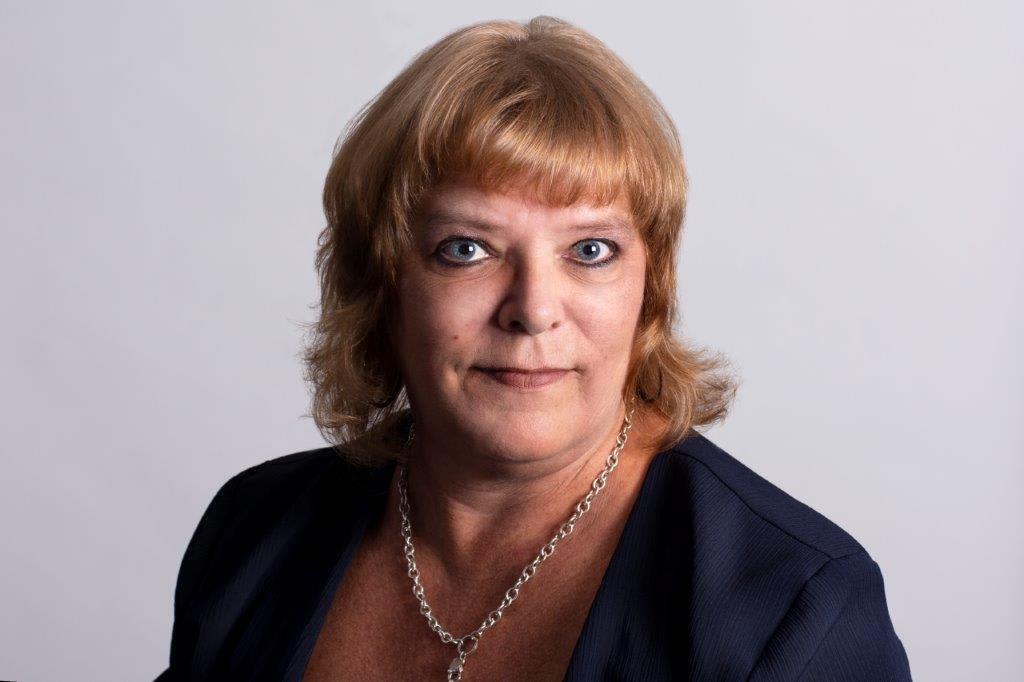 Debi Katsmar 
PRowl Communications | 905-734-8273 | www.prowlcommunications.com 
Book a Complimentary Consultation
Taking the Headache Out of Your Marketing. Automatically!
---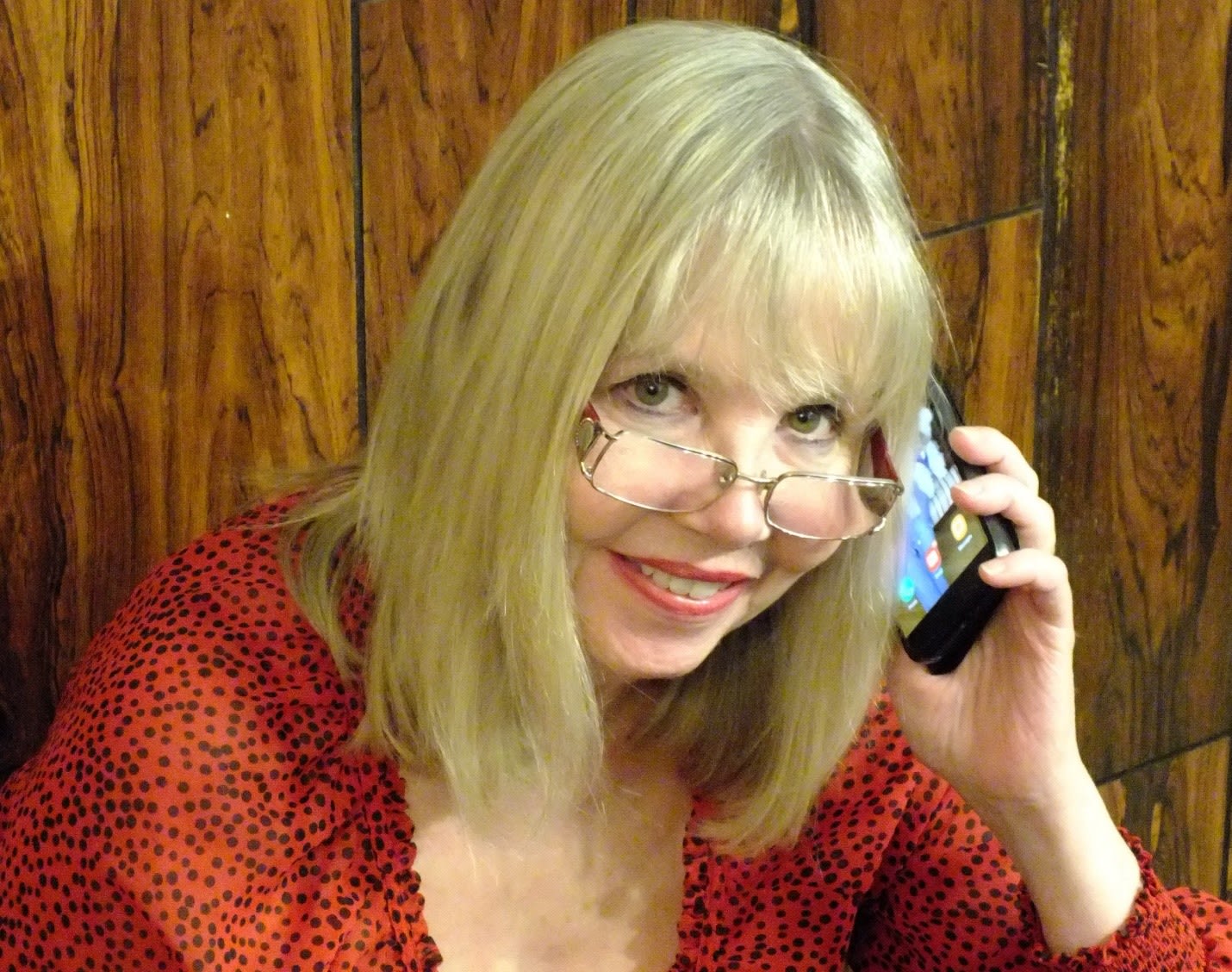 Charlene Norman
Bullet Proof Consulting
| 905 937 6043 | www.bulletproofconsulting.ca