What if you could initiate a conversation with every visitor to your website? Interested? Learn more about Zoho SalesIQ, it is one of our favourite marketing tools.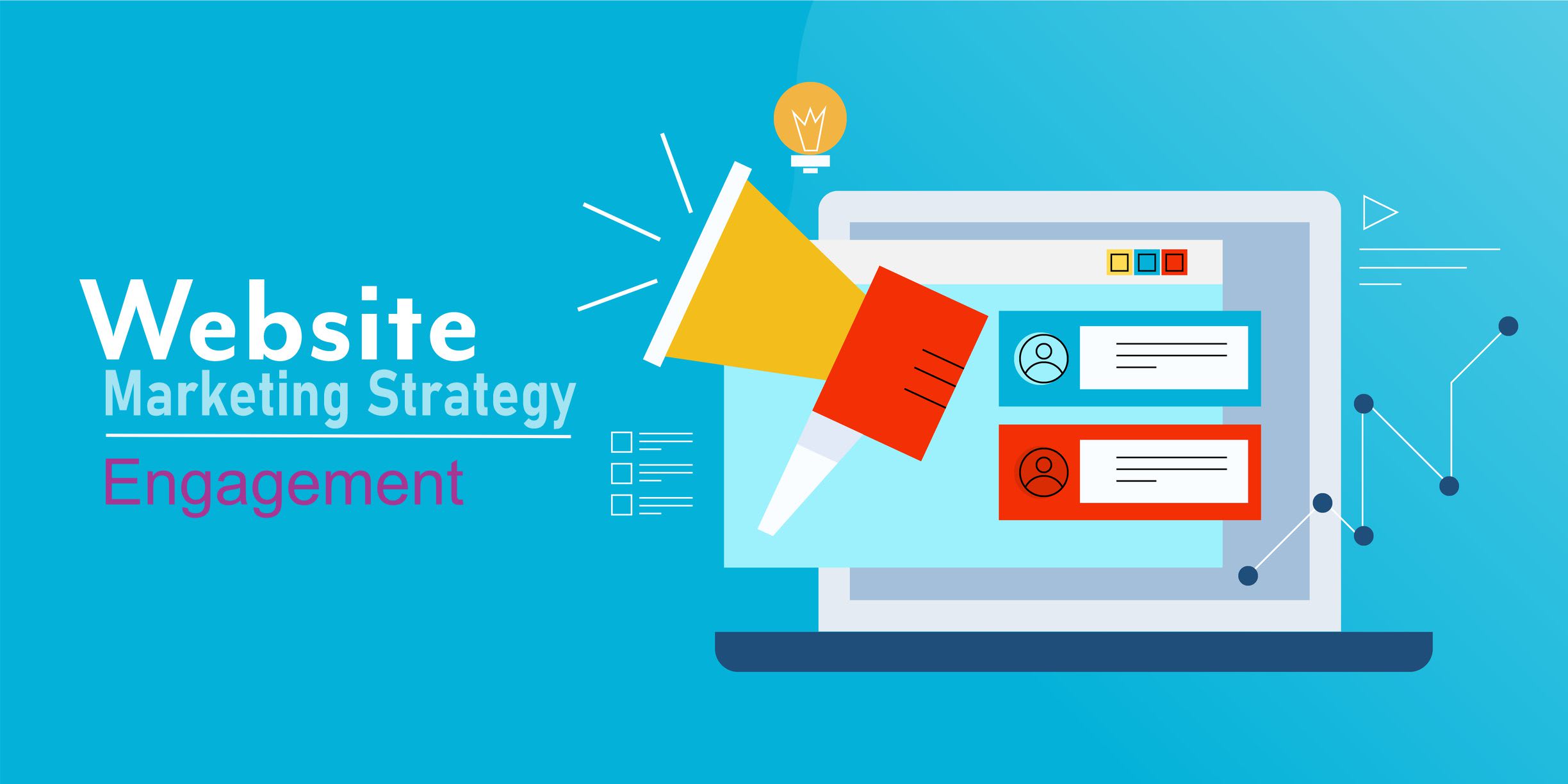 There are 1000s of marketing tools available, all promising more leads, more sales, less time spent on marketing, easy to implement - you get the picture.  And believe us, when we say 'we've tried 100s and 100s of them, and use multitudes in-house and on behalf of our clients. If we had to pick one tool to claim as 'our favourite', it is definetly SalesIQ. 
You may be a business owner, but, you are also a consumer. How often are you thoroughly frustrated because you can't reach a live person? How many times do you start a chat online only to find out it is a chatbot, not live. OR, call a business to spend 15 minutes pressing 1 for this option, 3 for the next option, before finally getting to the option where you get a real person. And then - you are stuck on hold listening to elevator music for another 5, 10, 15 or 20 minutes. UGH! Now, you're thoroughly frustrated, maybe even angry that this company thinks so little of your time, concerns, questions, order, you're left wondering -- do they really want my business? Or, you're thinking why am I dealing with this business? This problem is real and you know it! 
A chat feature is a great feature if it is used for the benefit of your customers (and help you save time in responses). There is a time and a place for bots and automation.  If you ask us, businesses using these bots and options on the phone should have the number one option - Press or click 1 now to speak to a live operator.  Not make it the last option.  For those of us who know, pressing '0' is usually an option to bypass the system and get a live operator, but not always...
Enough with our rant for now, let's move on!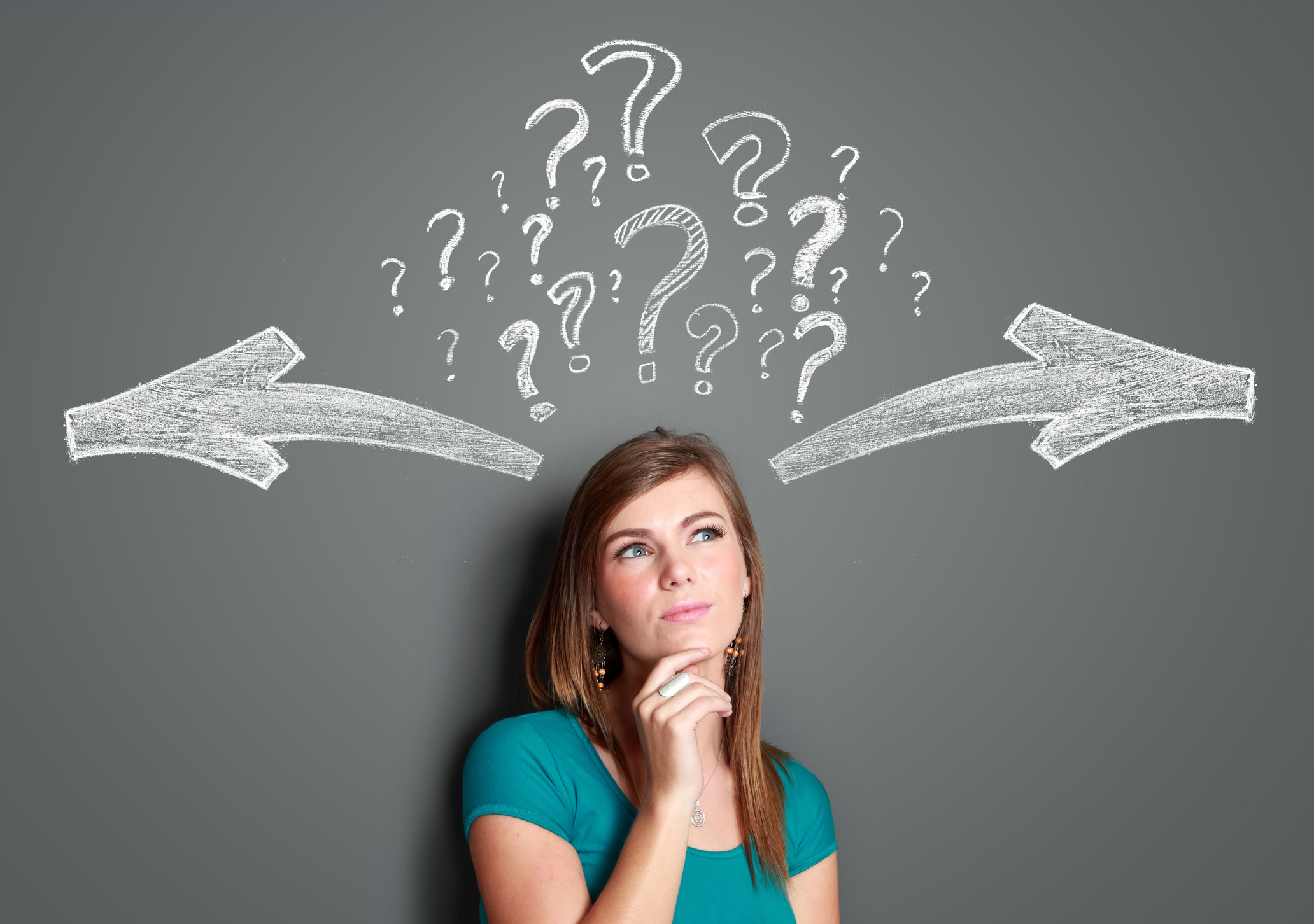 The Website Conundrum 
Before we get into what SalesIQ is and how it can help you, let's talk a bit about the website conundrum we all face.  How to get more visitors to your site?
Being a web designer, the first thing out of small business owners' mouths is,
'Why do I need to invest in a better website when it doesn't do anything?'  
If it isn't the question above, it is,
'I have a website - it does nothing for me, I get more from social media...'
We can tell you - every website CAN DO MORE! 
Your Website is the HUB of all of your marketing.
All marketing should drive consumers to your website.  Why?
To find out more about you and your business;
To get the answers they are looking for;
To learn more about your products or service.;
To contact you or place an order;
To sell for you, even when your sleeping;
So, how do you achieve this?
Use your website url EVERYWHERE; (print, signs, vehicles, social media, forms, chats, business cards);
When posting on social media, always include a link to your website (not just the home page - the link used should take consumers to the specific page with the content you are referencing in your post;
Create calls to action (landing pages for downloads, offers, etc). ; and
Make the site rich in content - content establishes your expertise, authority and trust in the products and services you offer. 
By doing all of the above, your website will see an increase in traffic. 
Next hint - design your website to direct people to the action you want them to take (order, request a quote, book an appointment, call, sign up for your newsletter).. Consumers typically do as they are requested if they are ready to buy. 
Using SalesIQ to Generate MORE Leads & Sales
By now, you're probably wondering if you were reading the right blog or not - with so much information about websites. We wanted to get the main reasons for why you would dismiss SalesIQ before knowing what it can do.  Even if you have a small amount of traffic to your website, this one tool can help your site generate more leads and sales. Why? Because by using this tool, you become proactive with visitors to your website. You are no longer waiting for the visitor to contact you, you are reaching out to them.  SalesIQ will notify you on your computer, phone or tablet (whereever you are logged in to the system) each and every time a new visitor lands on your website. You can watch as they move through your site from page to page, and then - wait for it! 
You can initiate a conversation with your visitor.  You - not a bot, YOU! After all, who knows your business better than YOU? 
I was able to keep income flowing through my business during the first shut-down of the pandemic, by initiating conversations with the visitors to my website. These prospects were quite receptive to the chat, and amazed they were speaking to a live person. They thought the customer service was above and beyond. SalesIQ made a big difference and still does now. It is one of our main selling tools today! ~Tim Proctor, Turf Net Sports Supplies 
Here's a quick video to briefly show you the capabilities of SalesIQ:
Discover the future of engagement
Zoho SalesIQ offers your marketing, sales, and support teams the digital customer engagement tools to communicate with every site visitor at every stage of the customer lifecycle. This all-in-one live chat and analytics platform promotes proactive customer engagement, allowing you to initiate the right kind of conversation at exactly the right time.
Here's a few things SalesIQ can do: 
Assists with your marketing efforts through engagement & live conversations
Grabs your prospect's attention with tailored messaging (automated triggers)
Engages and routes your prospects based on previous website visit history and conversations
You can analyze how your content performs
Integrate it with major marketing apps
Schedule visitor reports 
Turn it on or off based on business hours and your availability, or leave it on all the time - it will allow your visitor to leave a message instead if you are not available. 
It doesn't matter what type of business you have, SalesIQ will work for you. We have this awesome marketing tool set up on many of our clients' websites. Some of the industries we service, using the tool are distributors, wholesalers, sporting goods, landscaping, financial advisors, real estate, home staging, restaurant, retail stores, business apps, fitness and more.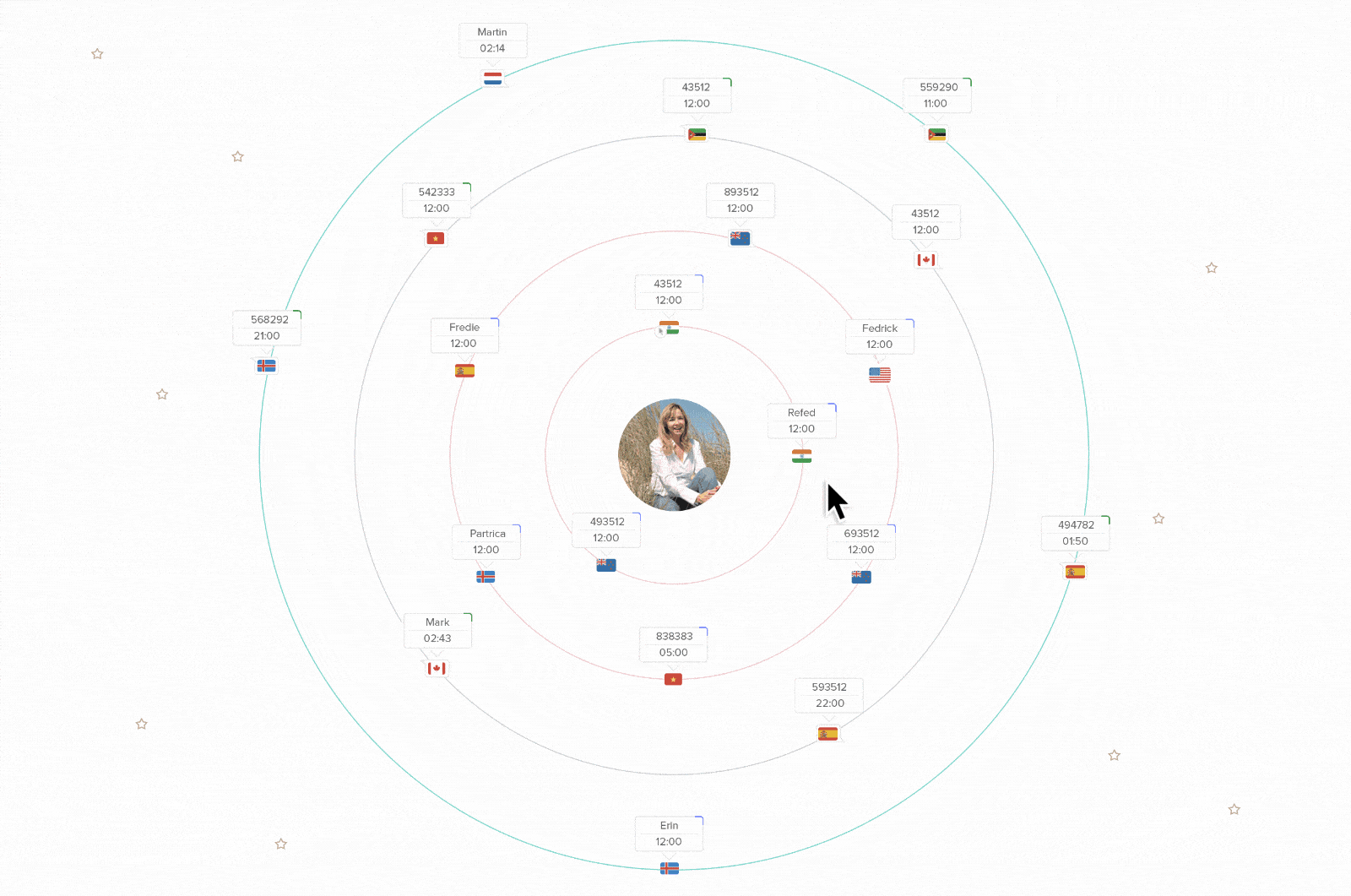 Zoho SalesIQ lets you and your sales team see who's on your website in real time along with details like the pages they're browsing and their referral source, location, time spent, actions on the website, and more. Visitors are listed in four different sections based on the criteria you define. It is a very powerful tool whether you are a business of one or have an entire sales team to route chats to. If you have more than one website, it can handle this as well. 
Did I mention, it is also affordable, billed in Canadian $s if in Canada, monthly or annually. And, if you really don't have a ton of traffic to your site, and you don't need the entire suite of bells and whistles - you can even use it forever free (with limitations of course).  
Get started with a free trial today!
(The plan will revert to a free plan at the end of the trial should you decide not to purchase at this time), so you can keep using the free version. 
---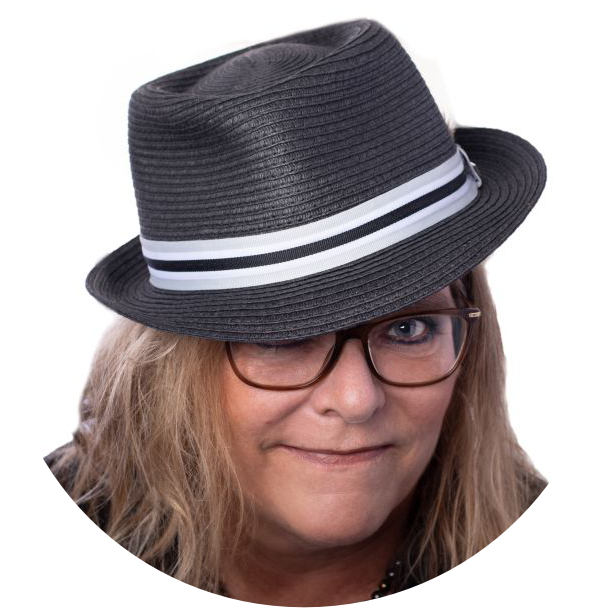 Debi Katsmar is a Certified Marketing Strategist, CEO of PRowl Communications and a Zoho Authorized Partner since 2014. Debi has been helping small business owners develop their marketing for 33 years, having worked with 1000s of business owners to grow their companies. If you have questions about SalesIQ, or maybe just need a little helpful advice for your marketing, book a complimentary consultation.  Debi would love to have a no-obligation conversation with you. 
As a Zoho Authorized Partner, we do receive a small commission for sales utilizing our link. By using this link, you are supporting a local business, and become one of our valued clients - we will be there to answer your questions, guide you through the system and if you find it a little overwhelming we also offer a variety of services to get your system setup, then train you how to use it.