Being found online is a necessity today with up to 87% of consumers starting their online searches online. Find out why business listings are a must below: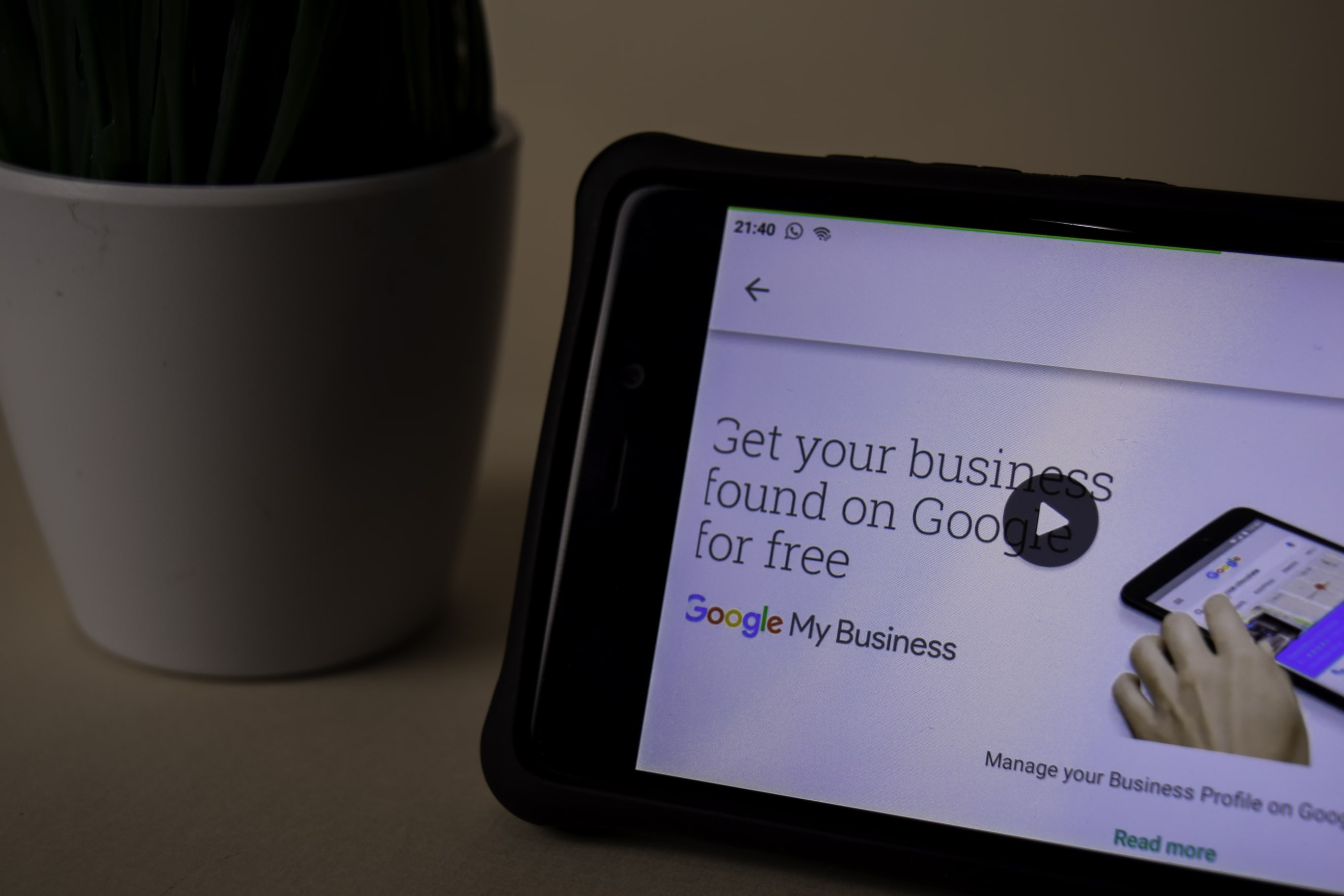 Business listings can and will help you be found online, the key is making sure all listings have the same information – primarily business name, address, phone number, commonly referred to as NAP and you will also want to include your website url.

That being said, some business listings are better than others. You will want to pay particular attention to Google My Business, or as of November 2021, it is now referred to as your Google Business Profile. Why this one is so important  – well, because it is google! Google holds over 85% market share of the major search engines (Statista 2022). Obviously google will look for your google profile. You will want to be listed in other places as well.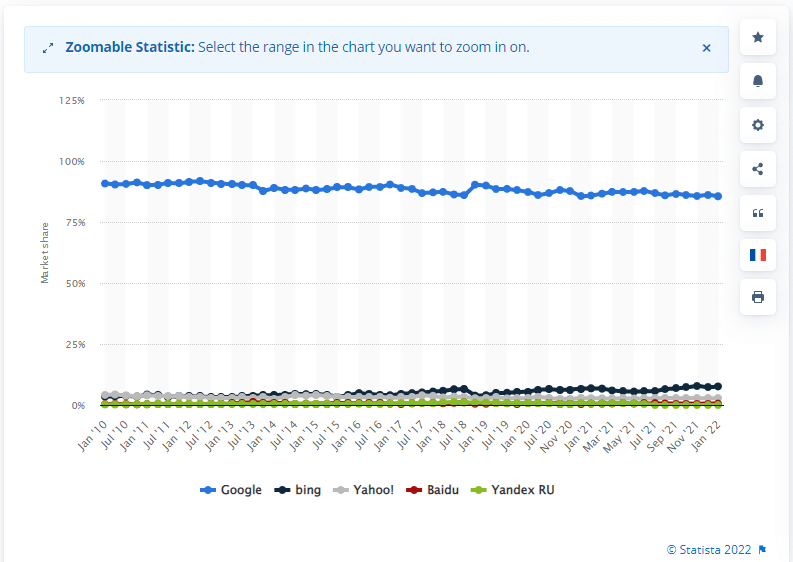 Why are business listings important? 
Listings help establish your online presence
Shows you are credible
Provides your customers with detailed information about your business
Search engines use the information as part of their algorithms – helps with SEO
Business listings improve your local visibility
And they are a cost-effective means of getting your information online.
A few tips for your business listings:
Ensure your business name, address, phone number and website are identical on all listings.
Provide as much detail as you can on each listing: hours, holiday hours, pandemic protocols, appointment links, etc.
Include photos: your store, exterior of your building, product photos, your team. According to birdseye.com a leading provider of listing and reputation management services, your customer is 300x more likely to call or visit your location if you have 100 or more photos on your listing. 
What if you work from home and do not want your address published.  This certainly makes it a little harder to complete your google business profile, however, you can use a service area instead of a physical address. You will need to complete a different area for this in the business profile page. 
Pay attention to and encourage positive reviews
List only on reputable sites. If you are a member of a trade association or professional organization, be sure to have a listing there – this type of listing is far stronger than generic directory listing sites.
Ie: for CSPs, it is imperative your listing is current on both the Member Site for CSP International and if you're a member of RESA, there as well. You definitely want to be listed in your trade directories.
Other places to list your business
City business directory
Regional business directory
Better Business Bureau
Yelp
Yellow pages
White pages
Hot Frog
LOCAL Niagara
Remember the key to ranking better in search engines, is consistent and trustworthy information provided throughout all online listings and entities – including your website and social media channels.  Make it a point to check your information regularly, keep track of where you have a listing and ensure every time you move, change your phone number, hours or key people (if they're listed) update each of your listing. 
NOTE: When completing your listings, check your inbox (spam and junk folders), often emails are sent as part of the verification process. 
Not sure where you're listed in major directories?
Complete this form for a report of your online listings: