---
Your Personal Marketing Expert
Debi Katsmar has been helping entrepreneurs grow their businesses through sales and marketing initiatives for 30+ years. Now, working with Christine Rae of CSP International™ Business Training Academy, Debi's knowledge of the staging and real estate industry and Christine's teachings will enhance your business growth faster and more efficiently. 
Together, Debi and Christine are developing unique marketing offerings specifically for you.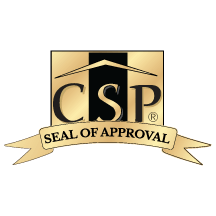 Check back often as we add to this site.  
Contact Us If You Have Questions