Nothing you do matters if your customers do not know you exist, when you're open, where you're located and what your menu and amenities are. As a restaurant or pub, your single most important marketing tool is your online listing. 
---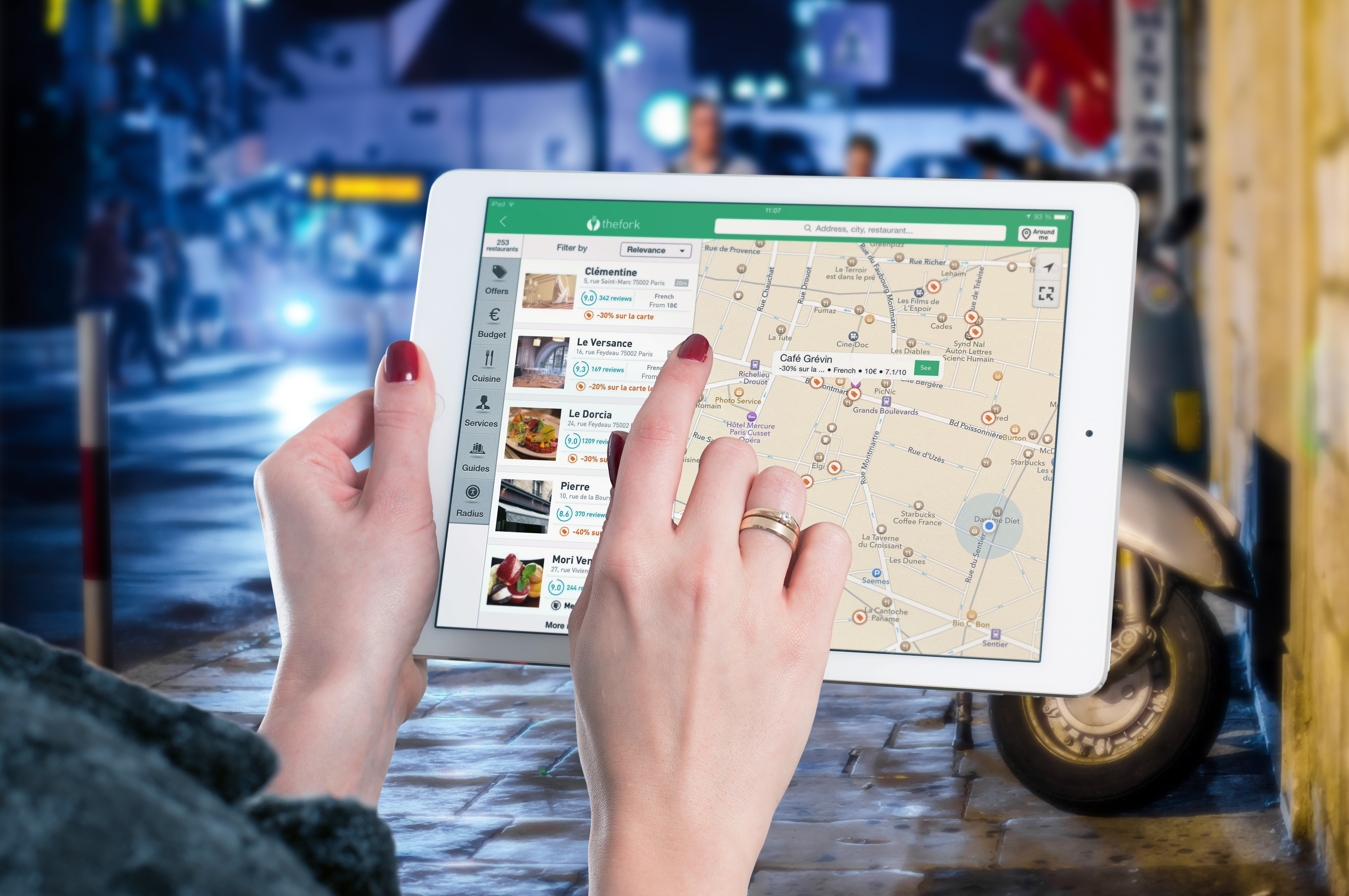 We cannot stress enough just how important it is for your restaurant's online listings to be accurate and complete.
Your online business listing is your single most important marketing tool. 
Gone are the days of opening up the yellow pages to the restaurant section (complete with menus). Now, when your customers are looking for a restaurant for dinner or takeout, that search begins online - we're sure we don't have to tell you this, but just in case you are old-school -- your missing the boat! 
A typical restaurant search today goes something like: 
Ok Google -- find a restaurant in St. Catharines that serves Mexican food - and voila - a list appears! 
81% of consumers have searched for a restaurant on a mobile app and 92% through a web browser in the last six months
outperforming other highly searched industries, such as entertainment, retail outlets, hotels, and personal services.

Further, 75% say they often choose a restaurant to dine at based on those search results.
For those who know us, you know we run a weekly networking event in Niagara called Clients and Cocktails Networking (as of April 2018, we've visited 132 restaurants or pubs locally over four years). We can't tell you how many times we've looked up a restaurant, chosen to visit it for our weekly event only to find out when we get there, the restaurant isn't open yet, doesn't serve alcohol or something else we were not expecting. 
Why on earth wouldn't you have your business hours and amenities on your online listings and definitely on your website?  Tell us why, please.... 
... and why don't you have a website? People want to know what is on your menu? 
Also gone are the days of 'build it and they will come'.  There are 100s of restaurants in your local market - you need to stand out, you need to be found on those online searches and the information found needs to be accurate! Reviews help big time too! 
We get, you're busy running the restaurant - there is a ton to do. So, we've put together a list of tools to help in the marketing of your restaurant and most importantly, help you keep your online listings current. 
Marketing Tools for Restaurants: 
Free Online Listing Builder Tool: Get found. Generate traffic. Grow revenue.
Establish accurate business listings and appear in more places across the web. Packed with three powerful presence management tools—Listing Sync, Listing Distribution and My Listing—this is the most comprehensive business listing solution on the market.
Menu Sync Tool  Menu Sync by SinglePlatform makes it easy for a restaurant to showcase menus and update listing information beyond name, address and phone number, on the top search engines, review sites, online listing directories, social media sites and mobile apps. 
Reputation Management Tool: Today, the online reputation of your restaurant is defined by your customers.
Reviews, accurate business information, and social media activity impacts your reputation and whether a consumer decides to do business with you. You need a way to manage all of these factors in a scalable way. 
Customer Voice Tool: Turn customer experiences into stars. 
Online reviews are critical to the success of a local business. In fact, nearly 90% of consumers say they'll only consider using a business if they have an average rating of 3-5 stars. Smart business owners are getting serious about soliciting feedback, but asking customers for reviews can be time-consuming. This tool makes it simple. 
Zenreach Tool: Get super powers that supercharge your business.
Zenreach is a simple and powerful WiFi-powered marketing platform that delivers automated smart messaging, incorporates a comprehensive CRM, offers tools to manage your reputation in real-time, analyzes walk-through rates™, and more.
Social Powered Wi-Fi Marketing: Offer Wi-Fi to customers, collect their information, and choose how you re-market to them.
Meet consumer expectations, grow a loyal customer base, open new communication channels, differentiate your business from the competition and boost sales with a new way to get more out of your Free Wi-Fi. Build long lasting relationships beyond a single visit with a Social Powered Wi-Fi solution.
Do-it-for-Me Restaurant Marketing Solutions: 
Contact us about PRowl's DIFM Restaurant Marketing Solutions including social media management, email marketing, marketing automation, event registration management, digital advertising solutions, 360 degree photography, radio or print advertising, reputation management and more.... Also ask about our birthday/anniversary campaigns, review request campaigns and more. 
If you do nothing else - complete this form to get a snapshot of your online listings and reputation. Know what you need to do to improve.