Graphic design is one of the most important elements in marketing your business. First impressions count. 
---

Only 7 Seconds for a First Impression
It doesn't matter what your business is - you are using graphic design to some extent. If you're selling cars, refrigerators, consulting services or even one of those illusive widgets, there is graphic design involved.

It might be in the form of your logo, forms, brochures, business cards, facebook cover images, or post images. It may be the cover of your video, ebook or even your proposals or vehicle wraps and signs.  Yup, it's all graphic design, which is not to be confused with branding.. That's a topic for another day, although graphic design plays a major role in your branding.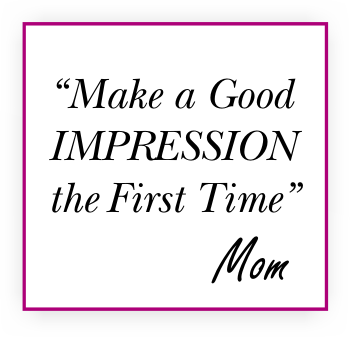 Mom always said 'Make A Good Impression The First Time', it might be the only chance you get!

The same holds true for your business. Often, the first impression is a business card, or maybe a post on facebook today.  Be sure what your potential customers are seeing truly represents you, your brand and your product.  The easiest way to do this is through graphic design -- which is more than a pretty picture.

Unless your selling to a 2-year-old, you do not want a logo that looks like your 2-year-old drew it.  (And, if you are selling to a 2 year old, it's really their parents you are selling to - just saying!)

If done well that pretty picture will instill a sense of urgency, develop the want and the need for your product and service. And don't forget the call to action. Content is a key part of your designs. Give it some thought.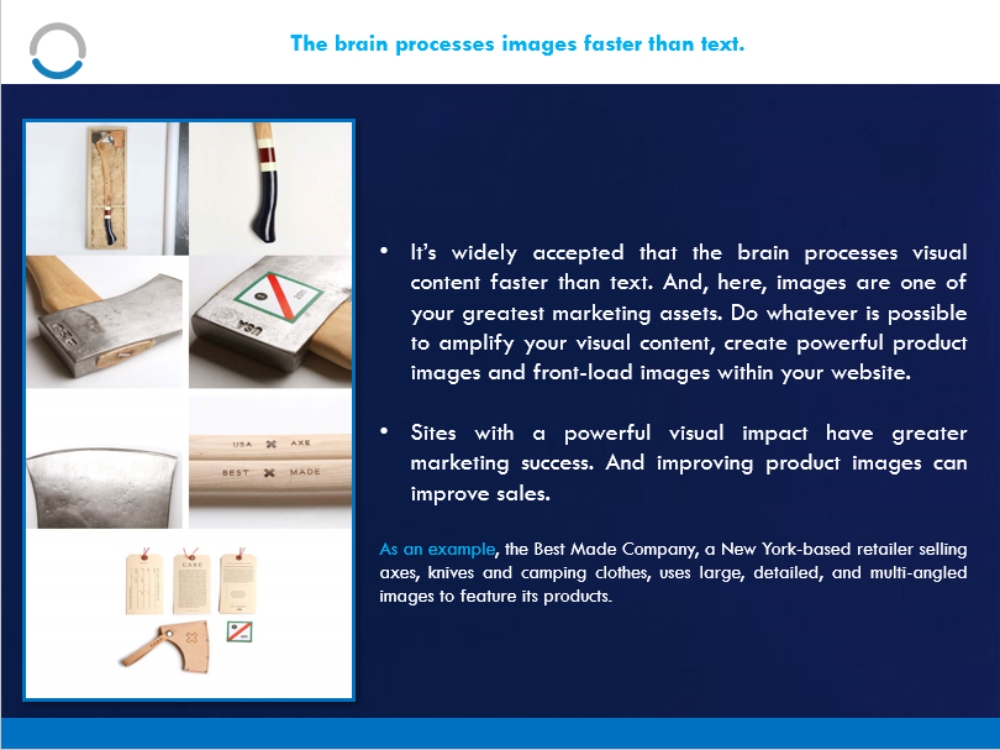 TUESDAY MARKETING TIP #1:
When designing your next marketing piece, think of the message as if you were your customer.
What problem is your product or service solving?
How does it benefit your customer?
How does it make life easier, more fun, productive…..
And the list goes on and on.
A few other key points when it comes to graphic design.
Be professional 
Consider colour, images, text,
Design for your intended audience
Stay consistent with your brand
Use photos where possible
Learn the difference between web quality and print quality.
Do What You Do Best For Your Business
Chances are pretty good, you're not a graphic artist, so why struggle wearing so many hats? 

Today, everywhere you turn there is a new tool, software or device that lets you create designs for your business. But is this where you should be spending your time, when you could be doing what you do best in providing the product or service your business offers, managing your business and providing great customer service?

What is your time worth?
---
Of course you know we're going to have an offer.
We've been designing for 30+ years, we're confident in our designs and ability to give you the look, feel and message you are looking for to boost your marketing efforts. So we will design one free marketing piece for your business.* No strings attached. Use it or don't but you will see what we can do….  

Yes, Send Me What I Need To Get Started

*some restrictions apply.



---