The holiday season is a time to drive sales, boost revenue, and gain momentum for the new year. To help, we compiled a list of holiday resources and tips.
---

How do you make the most of the holiday buying season?
You need a Holiday marketing plan and here's the resources! Please note some of the examples are based on U.S. holidays, however the theory and information works regardless of where your business is or what holidays you are promoting around. All of these resources also utilize Constant Contact as the main marketing tool -- again the theory is the same regardless of the tool. 
Holiday Marketing Planning Resources:
A Simple Holiday Promotion Plan: Free download on setting up a 3-step email marketing campaign. 
How to Build Momentum for the Holiday Season
Many of your biggest competitors have already started generating buzz for the holidays.
While you may not have a million dollar TV budget or a Grammy-worthy holiday jingle to do it, you do have the tools you need to connect with your audience and deliver content and offers that will get them excited to shop small this holiday season.
Here are some actionable tips to help build momentum as you head into the holiday season.
Preparing Your Marketing for the Holiday
Holiday Marketing Prep:
Read 8 tips for Email and Social Media
Design & Content Resources
The holidays are a great time to add some extra creativity to your design to make sure you stand out from the crowd—and drive results.
4 Ideas for your Holiday Marketing Campaign
Depending on your business, there are a number of different campaigns you could
run during the holiday season.
The type of campaign you decide to run will depend on the products and services you offer, and the audience you're trying to reach. You will also need to consider the type of results you're
looking for, and your overall goals for the upcoming season.
To help you get started, we've compiled a list of possible campaigns you can try out.
Offer a coupon
The key to a great offer is that it's compelling enough to get people to act. You can add a coupon to any email and let customers redeem in-store or online. 
Learn More: Create the Perfect Offer: 4 Questions You Need to Ask First
Plan an event
Hosting a holiday event is the perfect way to thank customers for their continued support. It's also a great opportunity to interact with your audience face-to-face.
Learn more: How to Make Sure Your Holiday Event Doesn't Fall Flat
Run a contest
Contests are a great way to engage your audience, and can help generate buzz during the holiday season. Come up with a prize that your customers will love, and encourage them to enter by providing their email address.


Add value
If running a promotion doesn't fit your business, you can still do something special for your customers by sending a thank you email or offering something of value. 
Learn more: How to Add Value this Holiday Season without Offering a Discount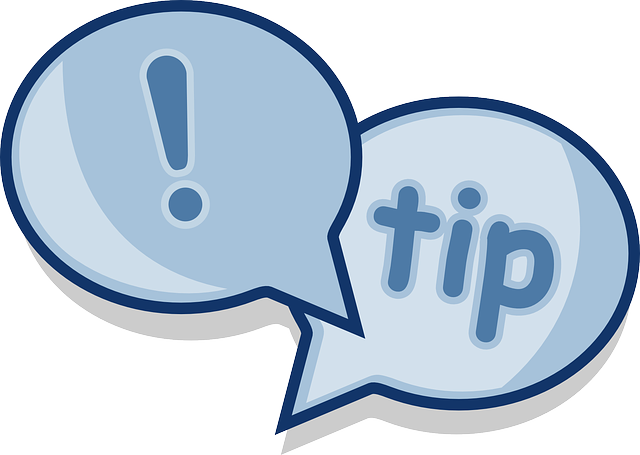 If you don't have the time, to do all of this, let us help.
We can create the plan, create the campaigns, monitor the results and more.
Call us to get started 905-321-5097
Additional Resources
---
If you require help developing your holiday marketing strategy...