Let's face it, not everyone is a photographer. As advanced as the camera technology is on our phones, it doesn't cut when it comes to excellent photography for marketing material.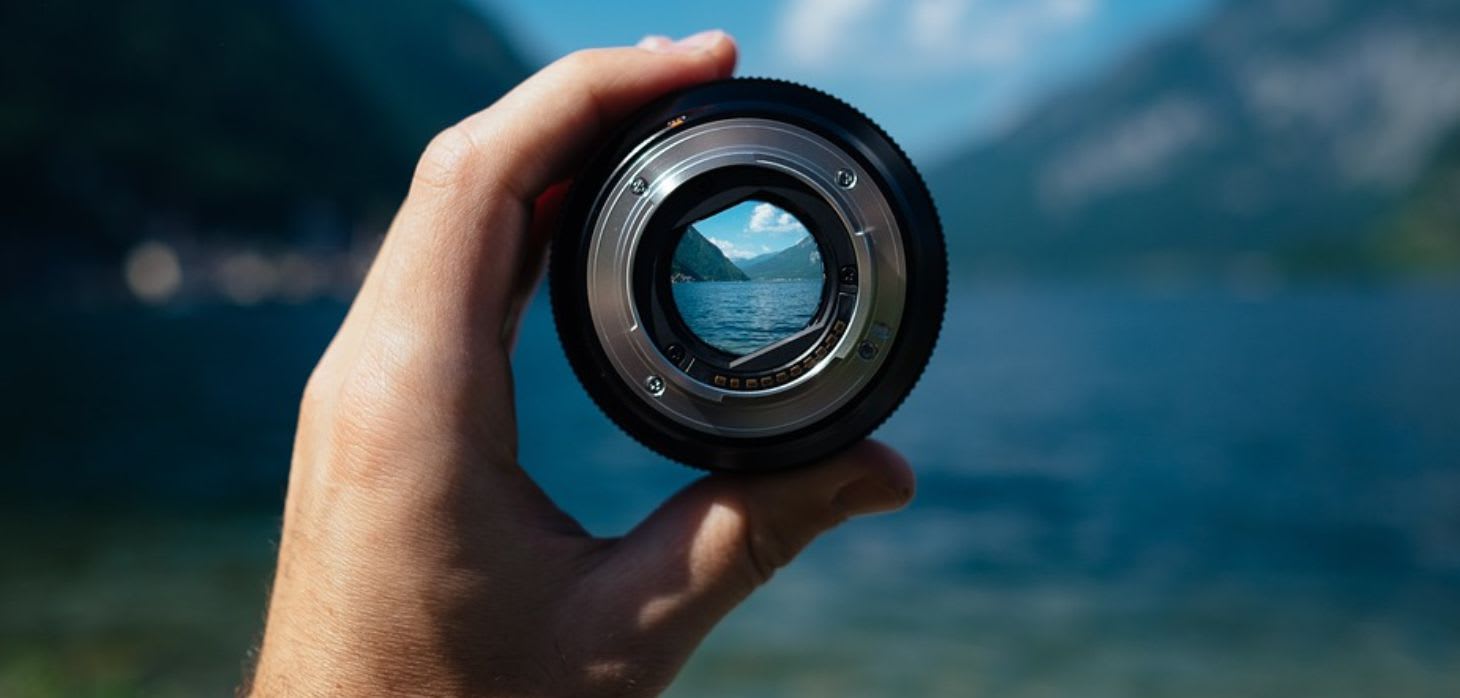 Finding just the right image for your marketing material can be a challenge when your smartphone's camera doesn't cut it and you just can't afford to hire a photographer at this point and time. We all know a pictures is worth a thousand words. Today, so many people are in a hurry, struggling to get from one place to the next, one task done before the next, often when it comes to reading there is little time -- especially when it is reading about a product or service they might be interested in. Often reading is little more than looking at the images and scanning the headlines. 
Make your images count. With the sites below, you will find free images or inexpensive images to use in your next brochure, on your website or even in your social media posts.  Always read the fine print on the website and understand the licenses being offered for the photos - they all vary. For example: Some sites allow you to use the images for every purpose, but many limit the use. For example, many sites stipulate you cannot use an image as part of your logo, or you cannot put an image on a coffee mug and sell the coffee mug where the main feature is the photo... So read the fine print. 
Our Top 4  Stock Photography Site Picks: 
Pixabay.com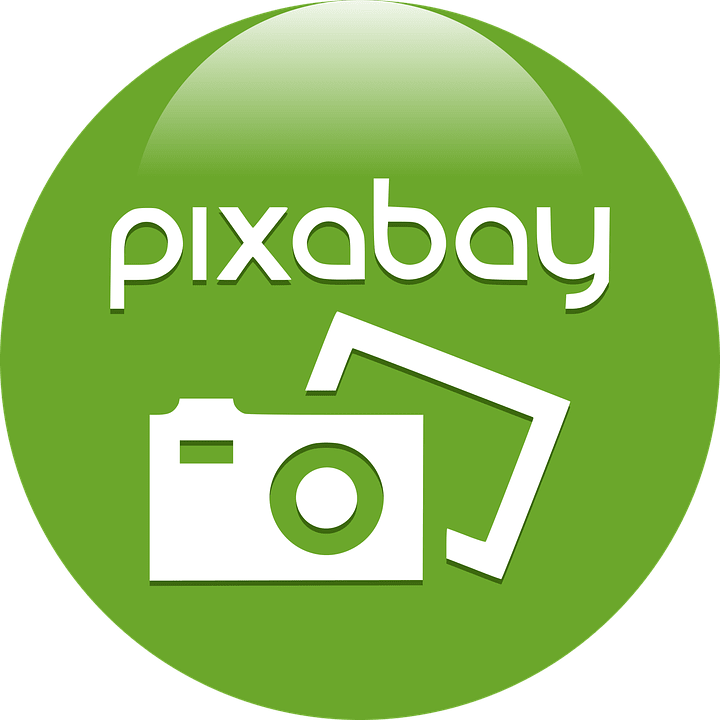 Our go to spot for free images is www.pixabay.com with 1000s of images, vector art, illustrations and even videos we can almost always find something to use in our designs. Note -- the tendency is to choose images from the first page of your search - I prefer to move deeper into the list as these images are not always used as often by others searching for the same image. 
Pexels.com
Another site with beautiful images, some unique to www.pexels.com with others sourced from other sites such as Pixabay above. Searching for photos is easy, requires no attribution and can be used for personal or commercial use as with Pixabay above. 
Burst.com
Burst by Spotify offers unique photos and collections. We love their weekly free image collection - sign-up for their email and get new images weekly.  You won't always use them, but they do inspire thought in how you can. www.burst.com 
Reshot.com
Again, another great website for free images, www.reshot.com for personal and commercial use free of attribution.  
There are many photo sites available to you, our favourite for paid images is istock.com probably because we were using I Stock for images and graphics since the days of graphic design pre-computers. Every month we would receive a new image book at the door. These books were massive - honestly, you needed a boardroom table to open the books and browse the graphics and photos available.. Just think how easy it is today -- go to your computer, search what you are looking for, and Voila - images. Back in the day we had to search book after book to find what we needed. 
Of course if you can, hire a professional photographer, an illustrator or a graphic designer to get the image or artwork you desire - unique to you and your business. 
Have fun browsing...