A business email address is a must-have if you're in business.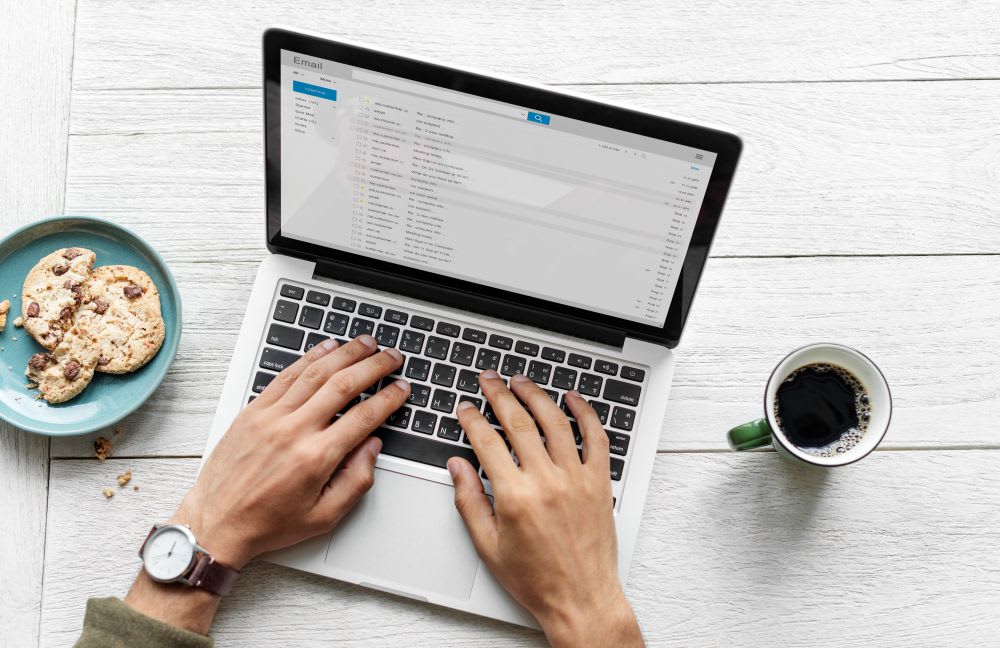 There is nothing worse than receiving an email from a gmail, hotmail or any generic account when you believe the business sending it is a strong, viable and trustworthy business. Right off the bat, it says something about your business. Either you don't have a website, you couldn't be bothered to register a matching business email address to your domain, or you didn't want to spend the money on something you can get free. Either way, it doesn't look good when your email lands in a potential customer's inbox -- especially if you're prospecting. 
Honestly, it isn't that expensive and worth the investment for trust and professionalism. 
Visit our blog for a more in-depth look at why a business email address is a must have. 
Or reach out to us if you need assistance in determining the best choice for you for your business email address.