Choose the right domain name for your business from the beginning - a little thought and planning now will save you a few marketing headaches down the road.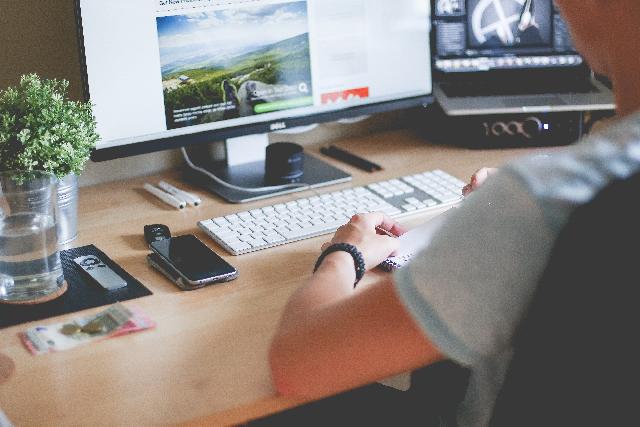 Coming up with a domain name for your website can be quite simple, or a little more complicated. Most people believe the domain name should be the name of the company, however this might be your first mistake. 
If your company name doesn't state what you do (service) or what you sell (product), or the solution you provide - then having your domain name as your company name is probably not the best choice -- unless of course you have tons of money to invest in marketing to make your company name a household word. 
Considering your website is typically the face of your business, branding starts here, with your domain name being an integral part of the branding and if named correctly an important SEO (search engine optimization) aspect of your website. 
Simply put: 
Keep your domain name as short as possible 
Include a keyword in the name (what you sell, offer) 
Consider adding your target market if you sell to specific organizations or markets 
.com sites are the most widely recognized and entered (country code .ca is a good alternative) 
Consider the long-term - you may only sell widgets today, but are your future plans to sell widgets and thing-a-ma-jigs? 
For a more in-depth look at choosing the best domain name, read our blog article How to Choose A Domain Name. 
For information on our domain name research packages: