Achieving dramatic results and a whack of new sales from your marketing efforts can be so simple. As simple as marketing automation, a good CRM and a little dedication. 
---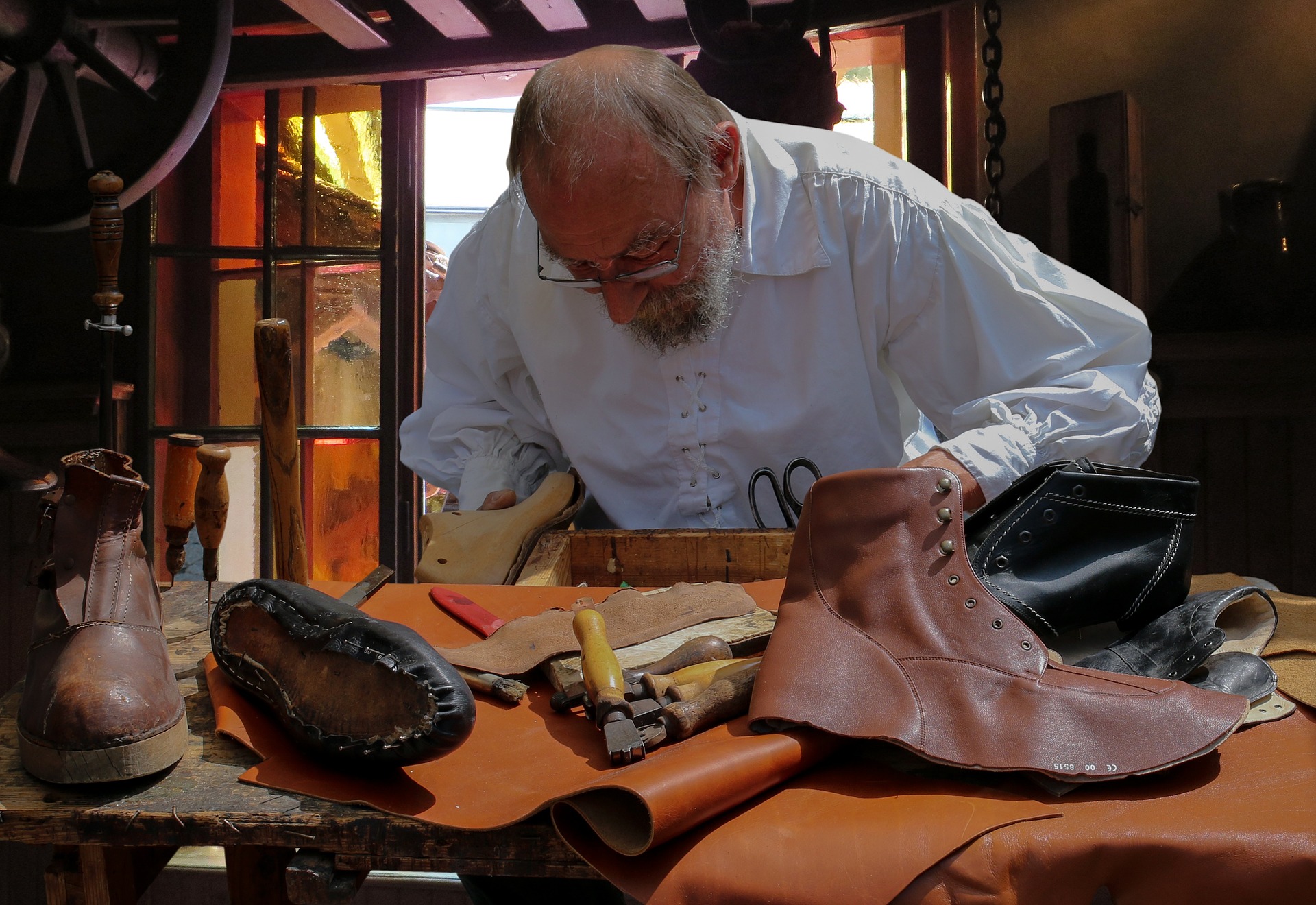 If we told you, you could do it as well, would you listen? Would you try it? 
The last two years we have been struggling with generating new business ourselves. There are a few reasons for this, however when we looked at it closely it was apparent that we were not focused in our offerings and most people just didn't know what the heck it was that we do. Marketing is a pretty broad term. It was enough to offer marketing services and wait for the business that knows what they were looking for to contact us - because we do it all! 
Business owners are marketing savvy today! They know what they want - but maybe not know how to get it done, or have the resources to do it themselves. So, over the Christmas holidays we sat down and looked at what we were offering, made it more focused and started changing everything about our own marketing. We started focusing on having conversations. We started implementing our own marketing automation strategy, using our CRM to it's full potential, and dedicated two hours every day, specifically to our own marketing efforts.  WOW - practice what you preach and it actually works.  
We're blaming it on the shoemaker's kids - you all know how that goes right? 
We shocked ourselves in how well it worked. 
Marketing Automation Generates Leads and Converts to Sales
It all starts with a closed loop marketing plan - simple or complicated. We started with a simple email. (The subject line is key here). We followed up with each response and none response over the course of the initial email send and two follow-up reminders. Each positive response generated a new email and call to action. That call to action was a simple meeting or phone conversation and thus the beginning of converting the leads to sales. The marketing automation process in all of this was key to the success of the campaign. And when it was all said and done, we were able to generate a report to determine our ROI. Simple. 
The Marketing Automation Result:
We sent the initial email to 48 businesses, we generated 10 appointments, and sales in excess of $10,000 from one campaign. And, there is another $25,000 sitting in our pipeline of those not ready to take the next step just yet. Our funnel is growing and changing daily. 
You can do this for your business as well. What you will need - a database (it doesn't matter if it is small), a CRM (Customer Relationship Management) that allows for marketing automation, or a marketing automation platform that allows for keeping track of those people and businesses in your pipeline.  We have partnered with Zoho, SharpSpring, and a new system we'll annouce shortly for the simplicity of automation and those not looking for something as complex as Zoho or Sharpspring.  We also have experience working with Hubspot, Infusionsoft, Clickfunnels and of course Constant Contact (this one being limited in the automation available). In the end, the platform isn't as important as the process to generate leads. Contact us to learn more and how you can get started to achieve this kind of result.   
Hint: To get my recipients to complete the call to action in the automated process, I offered a $50 gift card drawn randomly from all responses received. Congratulations to Fred and Tina of James L. Pedlar Funeral Home in Fonthill.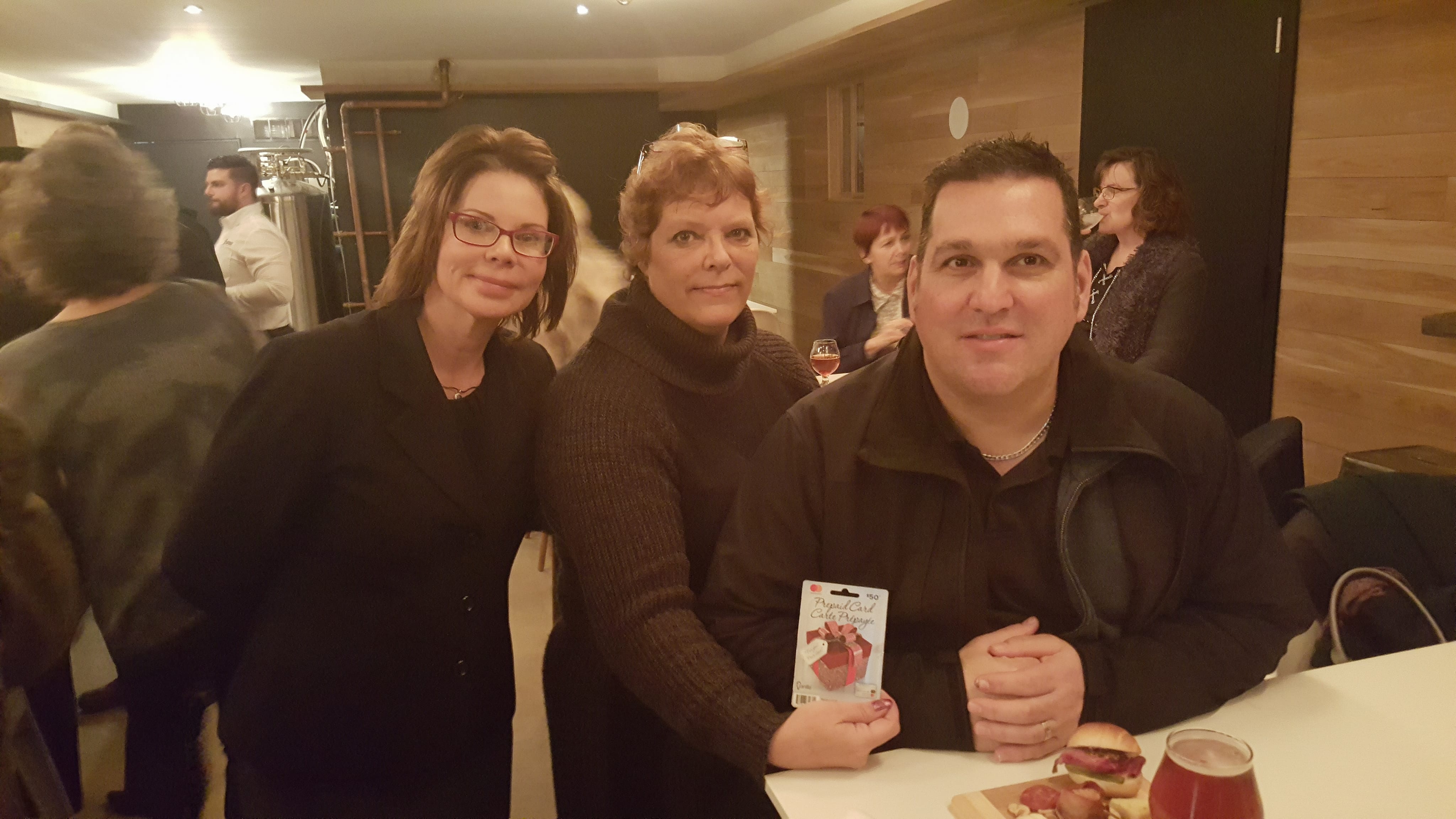 Photo by Andy Harris Lev8
---