Online reviews are critical to the success of a local business. What if you could get more reviews and manage them easier? 
---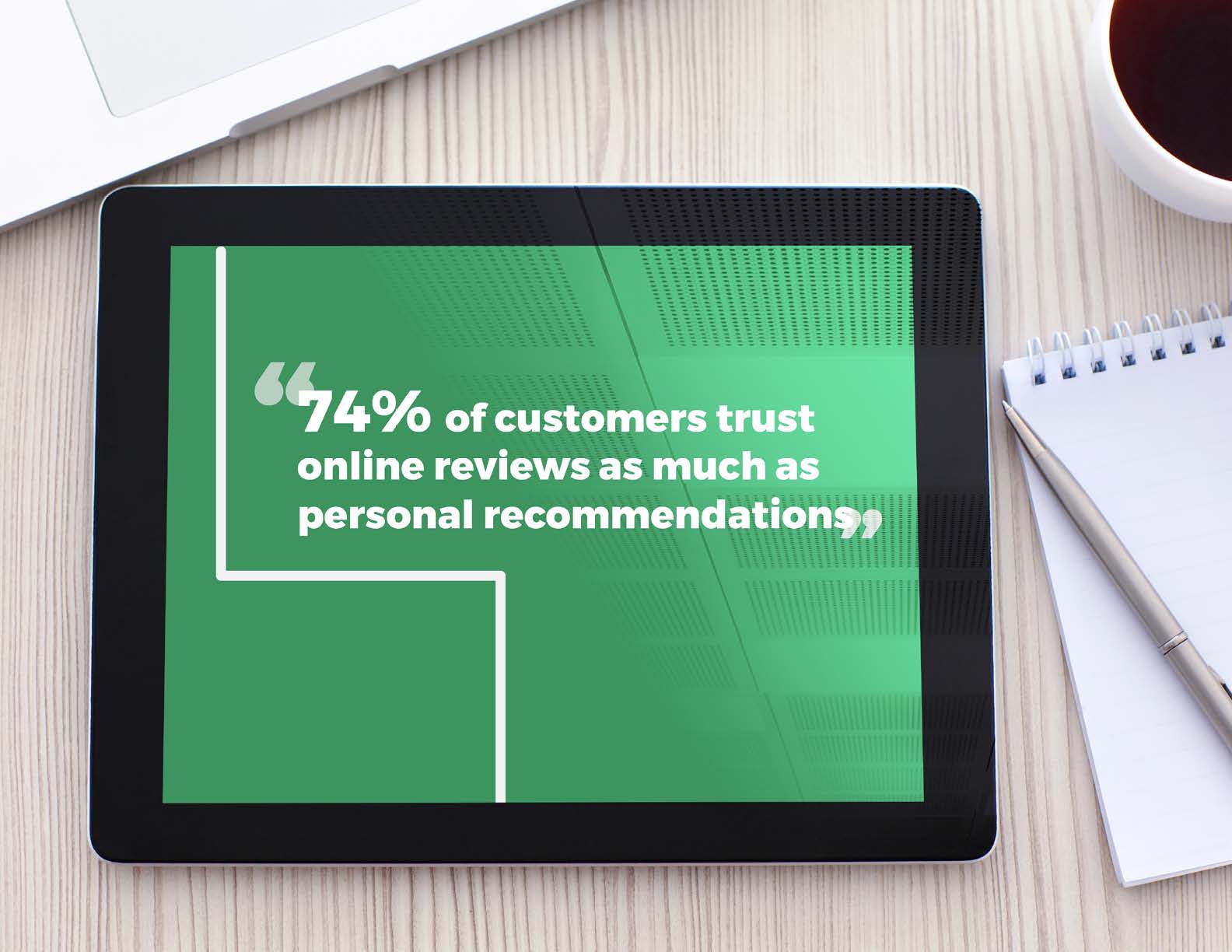 Online reviews are critical to the success of a local business. In fact, nearly 90% of consumers say they'll only consider using a business if they have an average rating of 3-5 stars. Your clients know that it's important to capture their customer's feedback, but they need your help.
Online reviews have moved from "nice to have" to essential. As customers look to these sites for feedback, updating profiles, responding to reviews and engaging customers becomes increasingly more important. Maintaining positive word of mouth online is digital age customer service.
In 2016, local businesses will spending $80B on digital marketing solutions and services, with reputation management boasting $1.3B of that chunk, up 216% from 2015 (Borrell). Social media marketing will be up a 248% from last year, taking up $2.2B of the pie. While online reviews have been prevalent for many years, business owners and consumers alike are now recognizing the gamut of challenges and opportunities.
Reviews are the new black. Generating reviews, responding to reviews and engaging consumers online is essential for the success of local businesses.
Businesses have always had to manage their reputation, all that has changed is the medium, the speed at which information is transmitted and the number of people that
are reached by that information.
A business's reputation used to be what they said about themselves in their advertising and the limited reach customers had via word of mouth. Now, customers define businesses
by providing real time feedback on review sites, social media, forums and other channels.
Managing a successful online reputation can be time consuming. You can use products, services or people to cut down on time expenditure, but whatever you do, maintaining the online presence of a business is one of the most worthwhile investments you can make. Of course, one of the most vital aspects of managing any online reputation is getting, monitoring, responding to and amplifying online reviews.
How Important Are Online Reviews?
Super duper important. Reviews were bigger in 2015 than they were any year prior. We didn't even know they could get bigger! They're bigger than Drake, The Donald and the Kardashians combined. Customer experience is the new marketing. Well maybe not new, but a return to grassroots in the form of digital. The importance of responding to customers could not be more prevalent. These stats illustrate that reviews are on the minds of all consumers:

While review sites and social media are essential parts of managing a successful online reputation, monitoring a business's digital profile is about much more than responding to reviews and social media. It's about being proactive and creating an authentic online image with the help of customers. Consumers are complicit in marketing now.
Reviews help your business - we know that, but managing them can be time consuming and frustrating. What if you could get and manage your reviews easier? 
We have a few solutions to help with online reviews: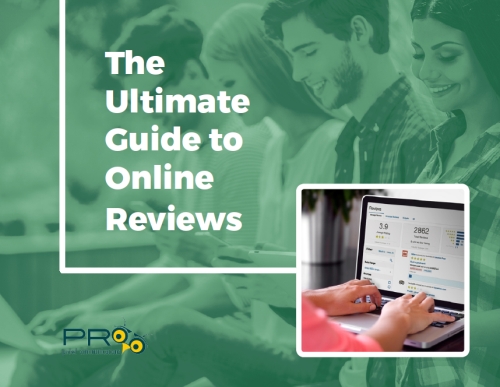 1. Request Our ''Ultimate Guide to Online Reviews". Inside you will learn:
The importance of online reviews
What makes a good online reputation
How reviews affect SEO
How to respond to negative reviews
How to respond to positive reviews
How to get more reviews
Why Yelp matters
The top 10 review sites
Stats about online reviews 
... and if you still have questions or would like even more solutions for getting and managing online reviews, including marketing automation processes, bundled packages or DIFM solutions, give us a call 905-734-8273.