As a business owner, entrepreneur, start-up, solopreneur, or a manager, often we just wear too many hats. Business and marketing tools are your new best friend. 
---

Business and Marketing Tools: Your NEW Best Friends
Working on your business instead of in your business is something we all strive to achieve. With the number of hats we wear day to day, accomplishing this is extremely tough. Often we run our businesses in crisis management mode. There's no daily plan, let alone a business or marketing plan, and often no tangible goals. How can we achieve more, accomplish the day to day tasks of running the business and still establish and work toward our short- and long-term goals?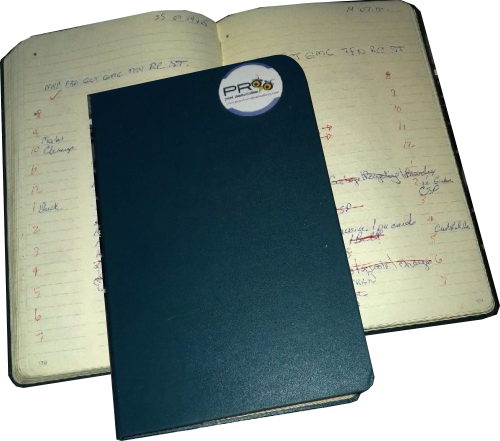 If you follow our blog, you know we love our to-do list(s). We actually have a book just for this purpose. Kind of unique in that, at the front of the book we detail long-term to-dos with deadlines, the main part of the book is our daily to-do list and at the back of the book is our wish list for the business.  Anyway, we digress... while the to-do list is a main-stay to keep us organized and moving forward on a daily basis, it is only one of our tools. 
Today, we're really talking about available business and marketing tools that will help you stay focused, stay organized, know your sales, measure your results, keep your marketing going strong, even help with staffing, appointments and so much more. 
There are hundreds of business and marketing tools available to you on any given day. Some free, some paid. Just scroll through your facebook feed - we're sure you will see a number of sponsored posts with the 'next greatest tool you can't live without'. And while this is great, the biggest bit of knowledge I can give you is:
Pick a Tool and Stick with It! 
Every day, you will be bombarded with this tool will out-perform that tool. If you continuously move from tool to tool, what are you really accomplishing besides waisted time setting up a new tool, learning it, re-configuring the work flow of your business because of it -- only to find out, it doesn't actually work as well as the tool you were using. For us, this is easier said than done, as we are constantly trying new tools -- not because we want to use them, but because our clients are using them and we need to know they function. 
Today you can find tools for almost everything - social media posts, scheduling and monitoring, daily to-do lists (we find online to-do lists are not as effective - it's another app to be open on your computer and you don't quite get the same satisfaction in checking a box as you do crossing an item off a list with a bright red pen), calendars, appointment setters, email marketing tools, seo tools, analytic tools, time management tools, productivity tools, mileage tools - you name it, there's a tool for that. Just take a look at our resources and sales and marketing tools page - you'll find quite a few here. 
While some of our favourite tools include Office 365, (One Note is our 'all notes go here' fave) - equivalent to Evernote if you're a fan of that, but built into a tool many already have in Office 365 without the need for another. Our absolute favourite tool however is a CRM, and while we sell and absolutely love Zoho One (you'll find more on this at the bottom of the page) because it has 40 tools in one including a CRM. It is the CRM (Customer Relationship Manager) that we find the best-ever tool there is! 
No Business, Start-up, or Entrepreneur will ever go wrong using a CRM.
We've been in business for over 30 years. We used a make shift CRM we created using dbase (do you remember this DOS-based software - we still have it). As computers advanced we moved to Maximizer (it still exists today) and then on to Zoho CRM, now replaced with Zoho One for all the other productivity, marketing, human resources, project management, lead generation, marketing automation, tracking and reports it has to offer. The point is for 30 years, we have been adding connections and information to our CRM, keeping track of people and where they move, change positions, making notes about individuals and companies and tracking all conversations, emails, and interactions with any one individual. (No wonder we are the Welcome Wagon of Niagara - we know the people that make up the business community and the history behind their businesses). We can track conversations, interactions, refresh our memory on when a particular event happened and so much more. Many CRMs today are also connected to your social media so you can communicate with fans and followers directly from their contact page, adding even more to your relationship with those you meet. Most CRMs today also have apps for your phone and tablet, to help you stay connected on the go.  
And that's what it's all about - staying connected! 
Back to tools as a whole. By finding the right tools for your business, they will help you work on your business instead of in your business. Marketing tools in particular can mean the difference between planning and no planning, effective campaigns instead of lets throw this out there and hope it works, knowing the difference between what is working and what isn't. Marketing tools such as Constant Contact, Mail Chimp, vbout, clickfunnels, Zoho Campaigns, Infusionsoft, Hubspot, SharpSpring, Hootsuite, Loomly, and so many more are all great tools.  
TUESDAY MARKETING TIP #2:
Not every business or marketing tool is right for every business. Do Your Homework.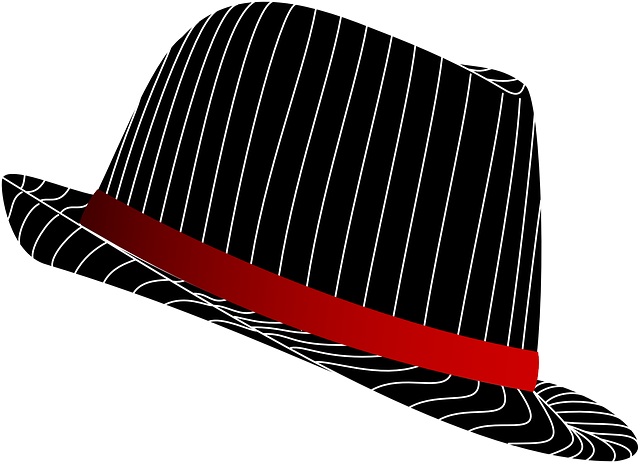 Consider:
What the tool will help you accomplish easier to effectively manage time while accomplishing the task at hand
Research similar products - know the differences tool to tool
Look at the price of the system -- is that monthly or annual fee worth it? 
Will the tool or system grow with your business.
Ease of use
Time involved to set it up - is their an onboarding package in place
Will your team rebel at the new system and processes?
Is the system all inclusive, or will you continuously be hit with upgrades?
A few other key points when it comes to choosing and using business and marketing tools:
When you find a tool you like, stick with it!
Take the time daily to work with the tool - it is there to help you succeed. 
Consider having a professional set up the system for you - one who knows and understands your business
Educate your team on the use and benefits of the tool
If you must wear many hats - at least make it easier on yourself. 
How much is your time worth? 
---
And just in case you liked what we had to say about Zoho One - it is just $35/month/pp
Yes, you read the right - 40+ business and marketing apps in one for just $35/month (U.S)/person. CRM, email marketing, marketing automation, website visitor tracking, website chat feature, social posting and sharing, expenses, inventory, document signing app, presentation apps, human resources, IT, and so much more -- One Tool to manage your complete business easily and cost-effectively. Use only the tools you need..
 Get a Free Trial Here
Or Contact Us for more information, onboarding or to learn about our Marketing Hotline and Help Desk
---