Transforming cold leads into paying customers starts by targeting visitors early and creating great relationships.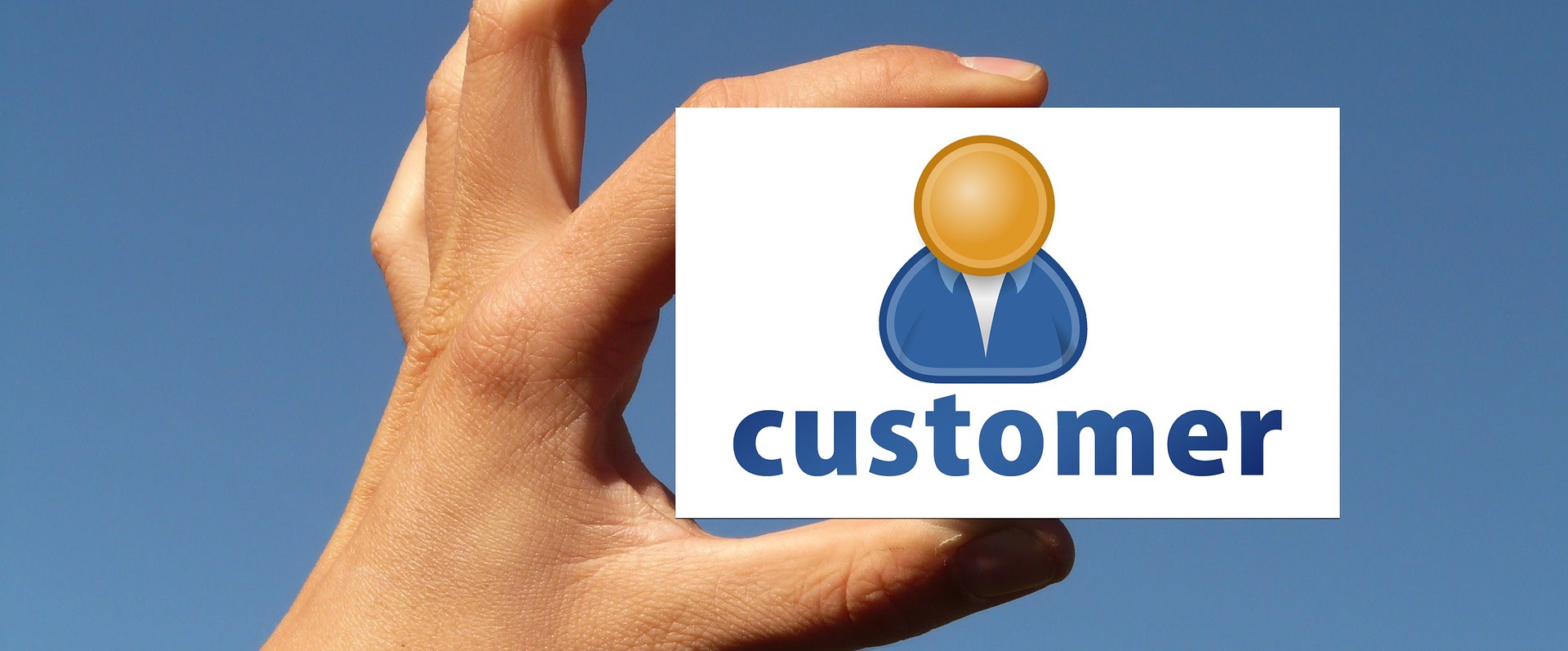 Cold leads are potential customers or prospects. Prospects are defined as those who have never purchased any of your products or services, but probably have a need for them, because they visited your website. These individuals can become customers if you know how to nurture them well through the four stages of the conversion funnel.
This marketing headache of finding and attracting new prospects, then turning these prospects into paying customers has been an age-old problem for every business. It has plagued many before you and many more to come - myself included.
In working with businesses throughout the years I have found many business owners are caught between ensuring their business is functioning day to day, trying to bring in new business while maintaining the customers they have, keeping their employees productive and of course, somewhere in their trying not to disrupt their family life. As an entrepreneur - you know this is a big challenge.  Too often the marketing for this business becomes throwing something out their in the advertising world without much thought to content, who the target customer is or the benefit to the customer. Is that going to work - probably not! Like anything there is a process.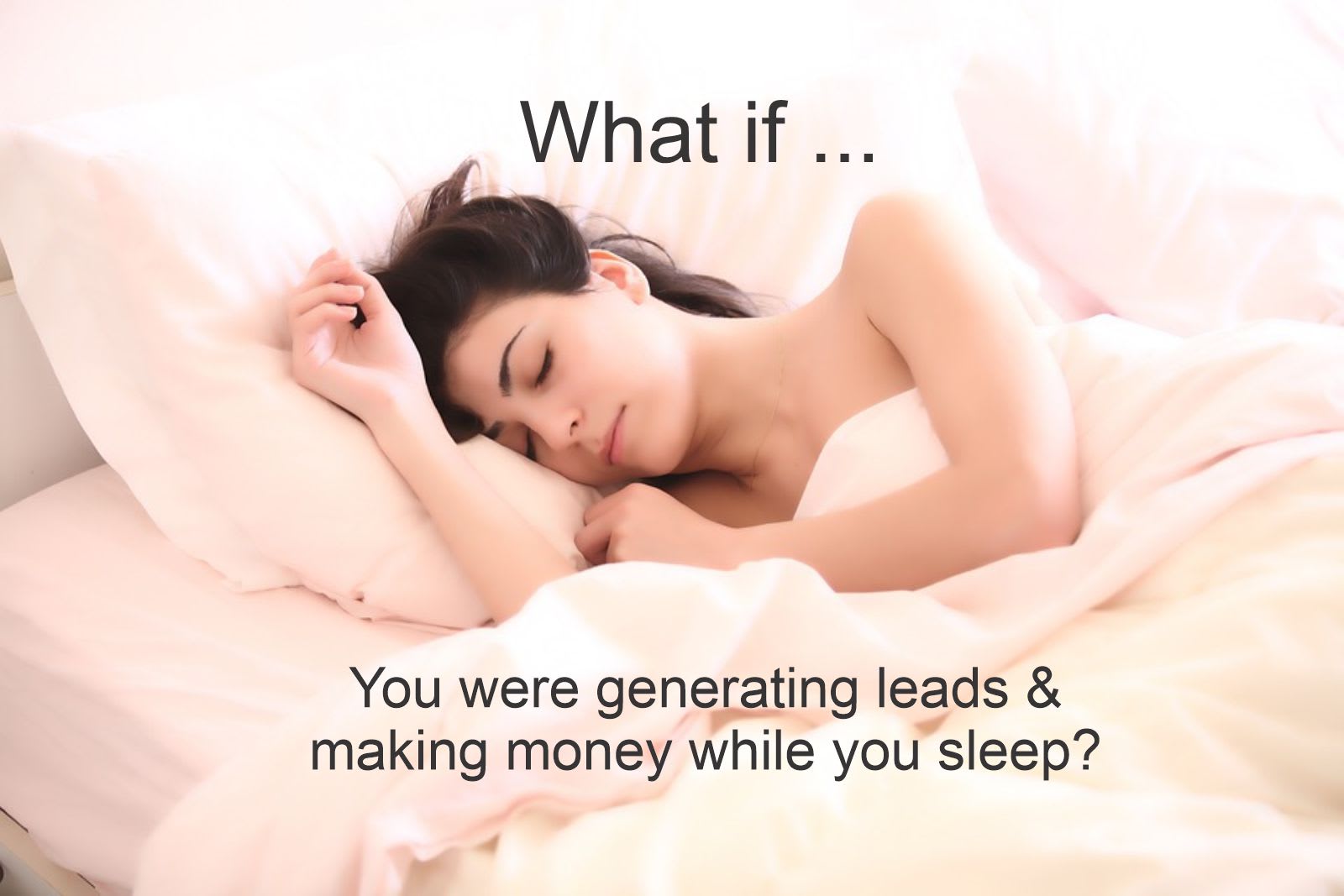 But, what if... 
You could work 9-5, go home to your family at the end of the day and know you are generating leads, maybe even orders while you're sleeping?
I can tell you it is possible! 
I can also tell you it takes a little work to get it started.  
The first step is in identifying what your prospects/customers really want.
If you are a real estate agent for example, your customers don't just want to buy a house, they want to buy a lifestyle in their home. So what I'm getting at, is a house is a house is a house. Sure houses come in various sizes and styles, in a variety of neighbourhoods with a variety of features and definitely in varying price ranges. 
The Second Step
But if you know your customer, you will know the house they are seeking is going to give them a lifestyle to allow for outdoor living, or a place for the children to safely play, or a place for mom and dad to come home at the end of the day to their sanctuary...  this is what you are selling! When you figure this out, your marketing will take a different direction and your phone will start ringing. Why because you are no longer saying Hi - I sell houses, call me! I will find you the right house just like every other real estate agent out there... 
Third Step
Now take this new found knowledge and put it into action. Build a landing page attracting those seeking the lifestyle you're really selling, create a form, provide something your customer will want as an offer, nurture them until they are ready to buy (create that relationship) and before long you will have an influx of leads -- of course you will also have to create the right kind of marketing material to drive your prospects to the landing page.. but now you have a plan. 
4 Marketing Tools to Generate those Leads
1. Know What Your Customer Really Wants - worksheet
2. Customer Persona/Avatar - worksheet and/or online tool 
3. Download 'The Steps to Transform Cold Leads into Paying Customers' Ebook
4. Get the tool to move forward with your plan.
Bonus - if you really want a plan Download Our Key to Generating Quality Leads - more than just an ebook!  
---
If you get stuck along the way, reach out to me.. I provide a 1 hour marketing consultation in Niagara or throughout Canada and the U.S. online at no cost - with no selling... It won't hurt to chat!