The answer will always be no if you don't ask.  This holds true when looking for referrals from your clients.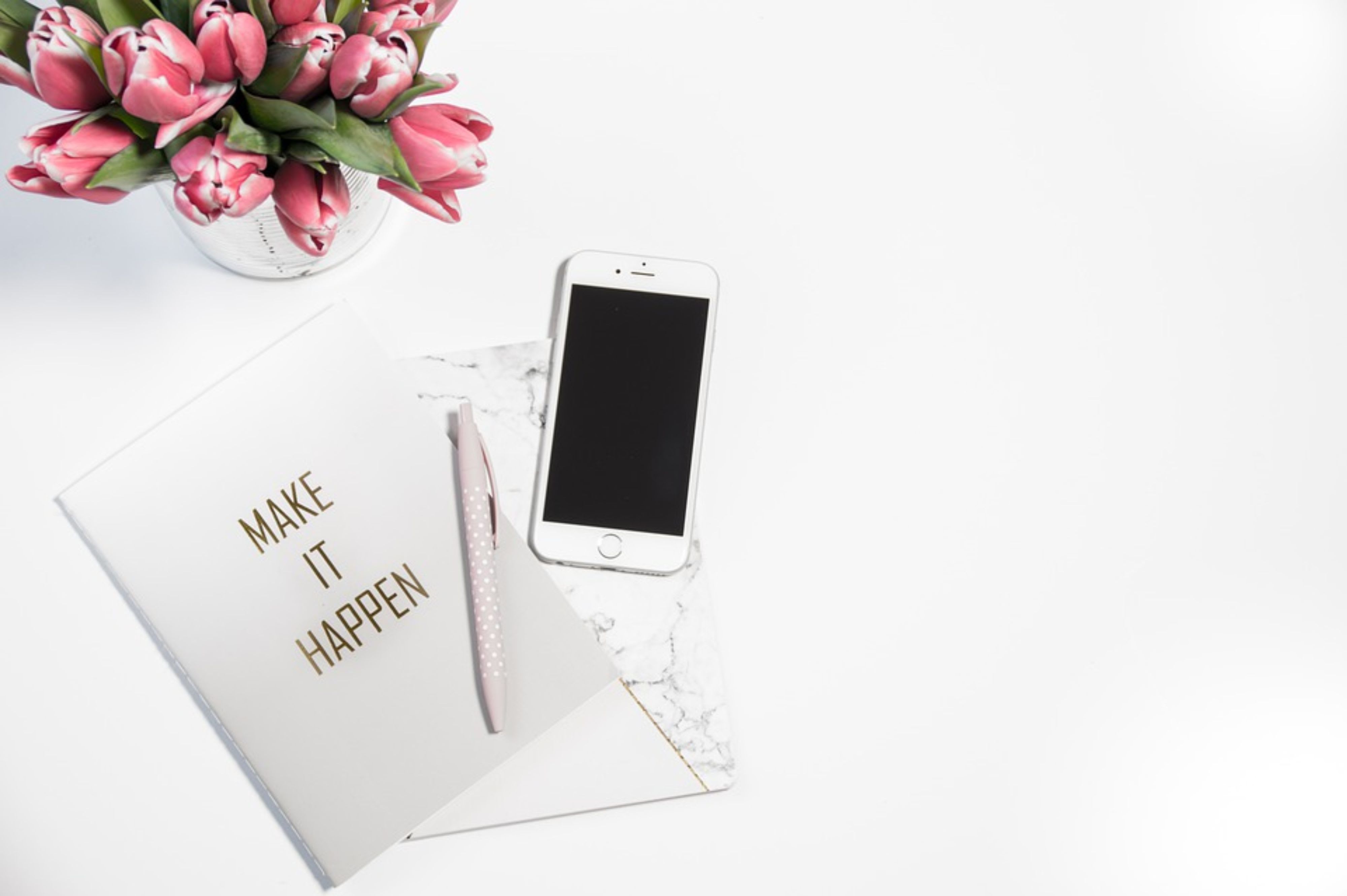 If you are like many business owners, you struggle to get those valued referrals from your existing clients. Why?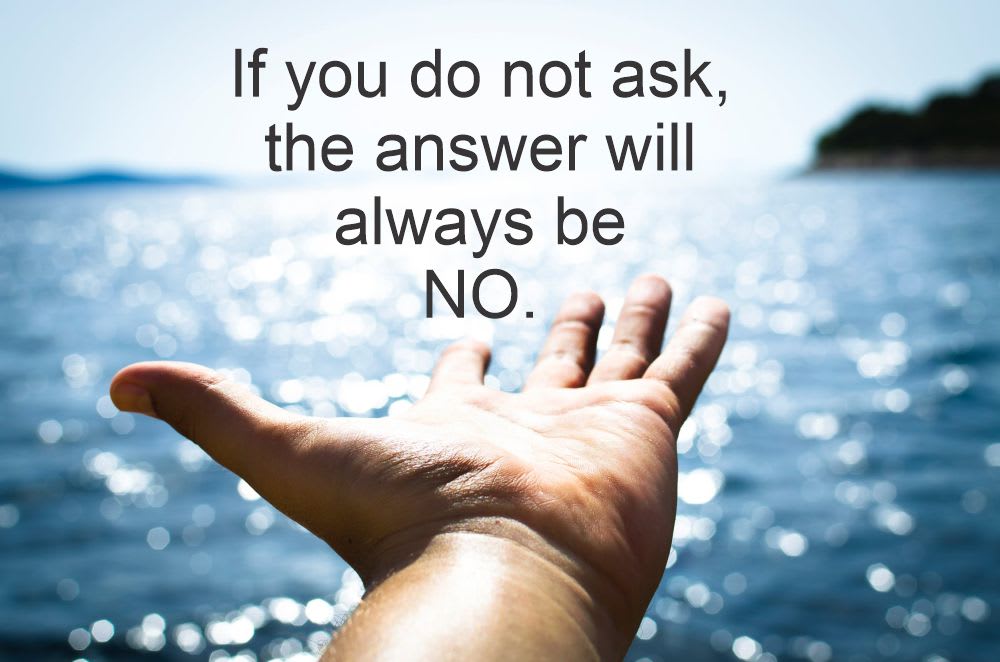 There are a few reasons: 
Your happy customer doesn't automatically think to refer their friends, family or colleagues. 
You don't ask for a referral.
You don't make it easy for them to provide the referral. 
The nice thing about referrals; if they are quality referrals, part of the sales process is already done for you. That is the trust and credibility of your business is already there. The only thing left for you to do is identify the need of your potential new client and provide the solution.  Wouldn't it be great if this were the case always?
What You Can Do to Get More Referrals

Start by asking... It's that simple. 
Sure, you say... it's that simple, you say... But what do you say? How? When? 
The when, is after the product has been purchased and there has been time to test it out, or after the service is complete. It is also recommended that throughout your conversations during the buying process or the work implementation phase that you also bring the topic of referrals into the conversation periodically. This way, you are setting your customer up for the ask when the project is complete. 
Start a referral program - one that offers an incentive for referrals - mind you qualify it.  Meaning -- the referral must make a purchase for the incentive to be given.  We have several clients who run extremely strong referral programs.. One gives away tickets to the Marlies hockey games, another an hour free service, another an Ipad Mini, I myself offer 10% of the purchase by the new client in the form of a pre-paid credit card. 
Offer a means for your customers to share your information in order to get the referral. 
And by all means you must track the referrals. Memory in most cases doesn't cut it.. This is where a solid CRM comes in handy.. Most customer relationship management systems (CRMs) have a line item specifically for adding a contact as 'Referred by'.  And even, this by itself isn't quite enough. You may enter the person who gave you the referral, but you will still need to follow up, act upon that referral by thanking the person giving you the referral and giving them whatever is promised as an incentive.
It all sounds simple enough right? 
But... and there's the big problem - the BUT! You get busy in the day-to-day operation of your business, fulfilling orders, completing the service and forget all about the referral. Sure you were excited when that referral was given and when that referral became a paying customer -- BUT did you follow through on your promise. More importantly YOU MUST SAY THANK YOU! 
So, going back to that CRM we mentioned earlier.  Over and above keeping track of all your contacts, leads, deals and even work in progress, a CRM lets you assign tasks with deadlines and even automate a wide range of tasks.  A good CRM will let you build out automated campaigns for sending emails, getting forms completed, requesting information or even just to send a thank you note, triggered by something as simple as tagging the client, or the client or prospect filling out a form.  
Stop and think about how long it takes you to write a thank you letter.. 15 minutes, 20 minutes, 30 minutes. But what if it was already written and all you had to do was customize it for the individual client a little more? What is your time worth in $s to do this simple task over and over again. By automating the process, you will not only save $s, but hours as well - leaving you free to do other things within the business, or get out of the office on time at the end of the day to enjoy family and friends. 
Why all the CRM talk? 
It is one of the most effective means of saving you time and also help to get things done. Sure, it takes some time to set it up. It takes some time to learn how to use it. But in the end, your business will run much more efficiently, your customers will be happier as your customer service will also go from good to great to excellent. Your marketing and sales departments will be working together and the BIG BONUS -- You'll have more time. 
That's one reason, the second reason is. I'm going to give you a simple but effective campaign to get more referrals.
You won't have to use a CRM to get more referrals - we are giving you everything you need - how you implement it is up to you -- BUT, it will be so much easier with a CRM. If you would like to know more about CRMs, read this article first -- then call us -- we have a variety of CRMs available depending on your needs. We even have pre-built campaigns to help get the automation process rolling for your business - and because they are pre-built, you're not paying to have them developed. It doesn't matter if you are looking for home staging referrals, real estate listing referrals, consulting service referrals or product referrals - this little referral program works! 
Start taking the headache out of your marketing!
Complete the form below to get our Tip Sheet for Getting More Referrals as well as our complete Referral Request Program built-out for you -- all you need to do is use it!  
Start Getting Referrals
   - Get the Program