What's Included in our Comprehensive SEO DIY Plan:
PRowl's Full Suite of SEO Tools: Access to a wide range of powerful SEO tools to support your in-house optimization efforts.
Monthly, Step-by-Step SEO Actions: Receive detailed, actionable steps accompanied by helpful how-to guides to improve your website's SEO.
Keyword Research Tools: Discover the phrases your customers are searching for and identify competitor keywords.
AI-Powered Blog Content and SEO Copy Creation: Utilize our Content Wizard to generate engaging blog content and SEO-optimized copy.
Frequent Website Audits: Regularly analyze your website's technical SEO performance and receive recommended fixes.
Backlink Tools: Track and build valuable backlinks to enhance your website's authority.
Google Business Profile Tools: Boost your Google Map rankings with our toolset designed for optimizing your Google Business Profile.
Ongoing Keyword Tracking: Monitor the performance of 70 keywords across Google search and Google Maps.
Monthly SEO Reports & Report Builder: Receive comprehensive monthly reports and utilize our drag-and-drop report builder for customized reporting.
Full Access to PRowl SEO Academy: Upskill yourself and your team with complete access to the PRowl SEO Academy.
Exceptional Support: Benefit from unlimited live chat and email support from our knowledgeable SEO team. They are ready to assist you with platform queries, general SEO questions, keyword selection, and more.
You'll love it!
Take advantage of our all-inclusive SEO package and achieve remarkable results.
What's Included in our Enhanced Plan:
In addition to everything offered in the DIY plan, you'll receive the following:
2 Hours of Monthly SEO Support: Our dedicated SEO team will allocate 2 hours of their time each month to complete essential SEO actions on your behalf.
Dedicated Account Manager: Enjoy the personalized attention of a dedicated account manager who will oversee and guide your SEO efforts.
Comprehensive SEO Implementation: From content creation to technical SEO optimizations and beyond, our team will handle the necessary work to boost your SEO rankings.
Upgrade to our Enhanced Plan and let our expert team take care of your SEO needs while you focus on growing your business.


You'll Love It!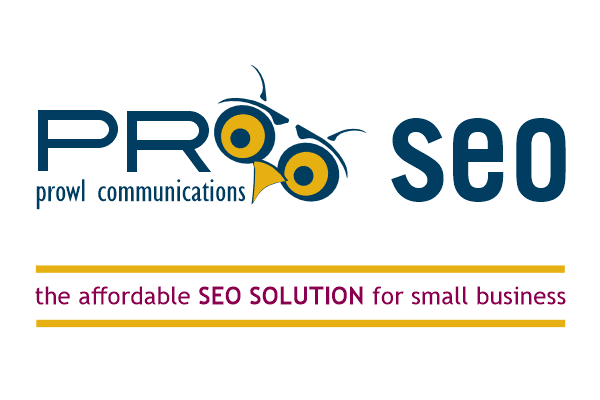 What's Included In Our DFY Plan:
First step is booking a call with us to determine your requirements, challenges, criteria and urgency. Then, utilizing the same great tools in our platform, we'll start by running an SEO Audit on your website comparing our conversation with you to the results of the SEO Audit.  
From there we will provide a written quote outlining pricing and recommended duration. Upon acceptance, we will get started. 
You will have a dedicated account manager, reports and updates will be produced frequently so you are always aware of the progress. 
Book A Complimentary Consultation
Not sure what you need? Run a free SEO Audit